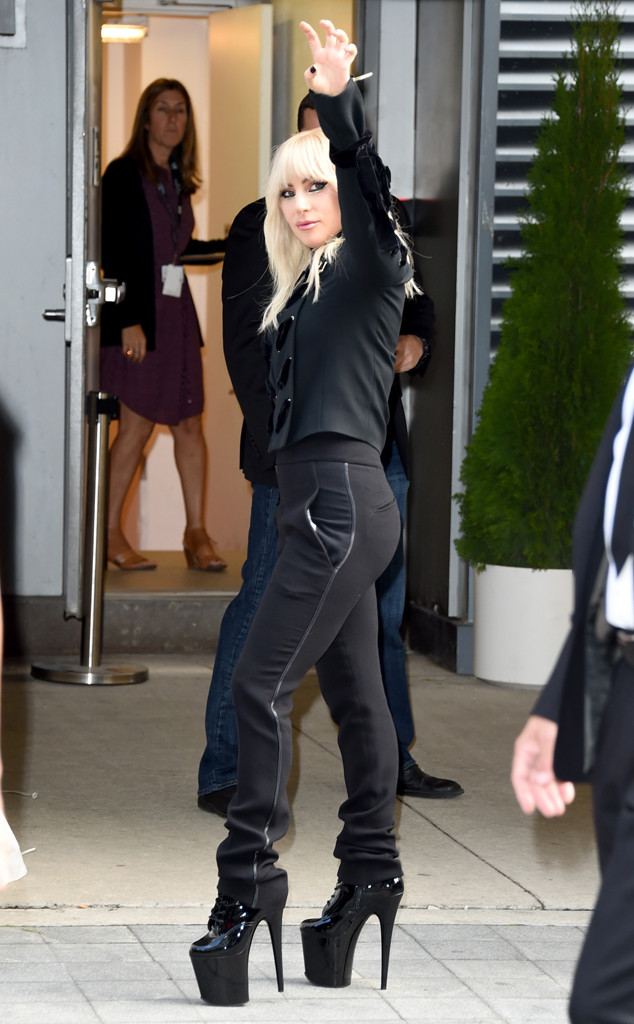 J. Merritt/GC Images
The 2017 Toronto International Film Festival is in full swing.
The festival just started on Sept. 7 and runs until Sept. 17, but there have already been several celebrity sightings.
Shia LaBeouf and Sverrir Gudnason hit the red carpet on the first day of the festival to promote their film Borg/McEnroe, a film about the 1980 Wimbledon Championship match between tennis players Björn Borg and John McEnroe. Quantico's Priyanka Chopra was another early arrival and wore a pink Fendi ensemble to the premiere of Pahuna: The Little Visitors. The film, which she produced, is about three Nepalese children who get separated from their parents while entering Sikkim and their experiences in this new place.