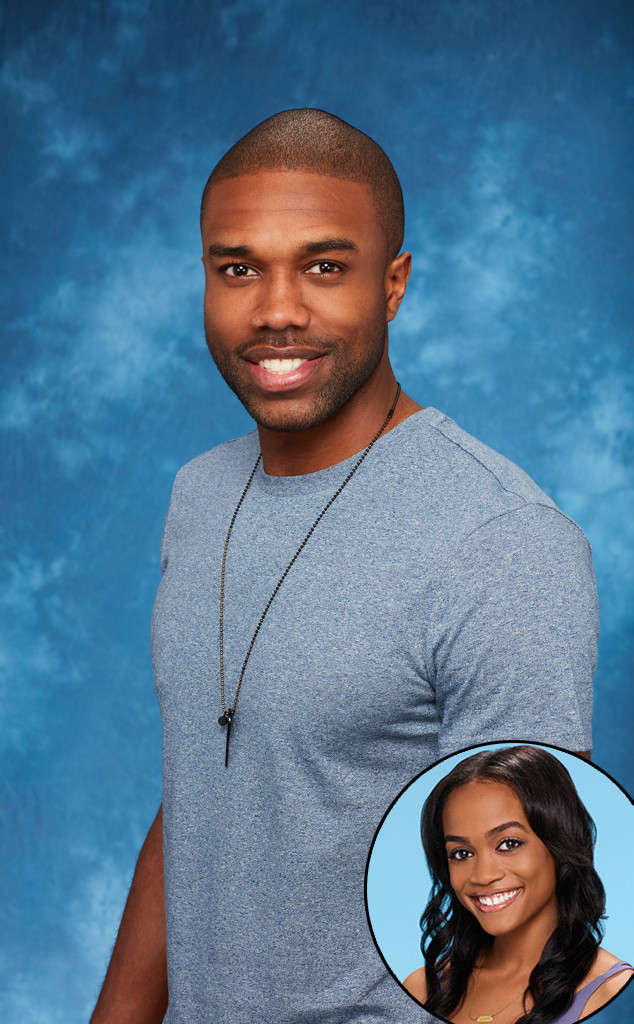 ABC
When will contestants learn that their secrets will always be revealed in the Bachelor Mansion?
Monday night's all-new episode of The Bachelorette saw a dramatic moment not even Chris Harrison could prepare for.
After an innocent group date that featured a basketball game with NBA legend Kareem Abdul-Jabbar, one contestant received quite the surprise visitor.
As it turns out, DeMario was greeted by a lady who claimed to be his girlfriend. A round of he-said, she-said followed before Rachel Lindsay told the contestant to "get the f--k out."
"Karma's a bitch, isn't it DeMario?" the unnamed girlfriend shared on national TV. While we have to wait until next week to see if Rachel gives DeMario another chance, we decided to look back on a few other contestants who were eliminated partly because of their relationships back at home.
The truth will set you free—and give us viewers excellent television.