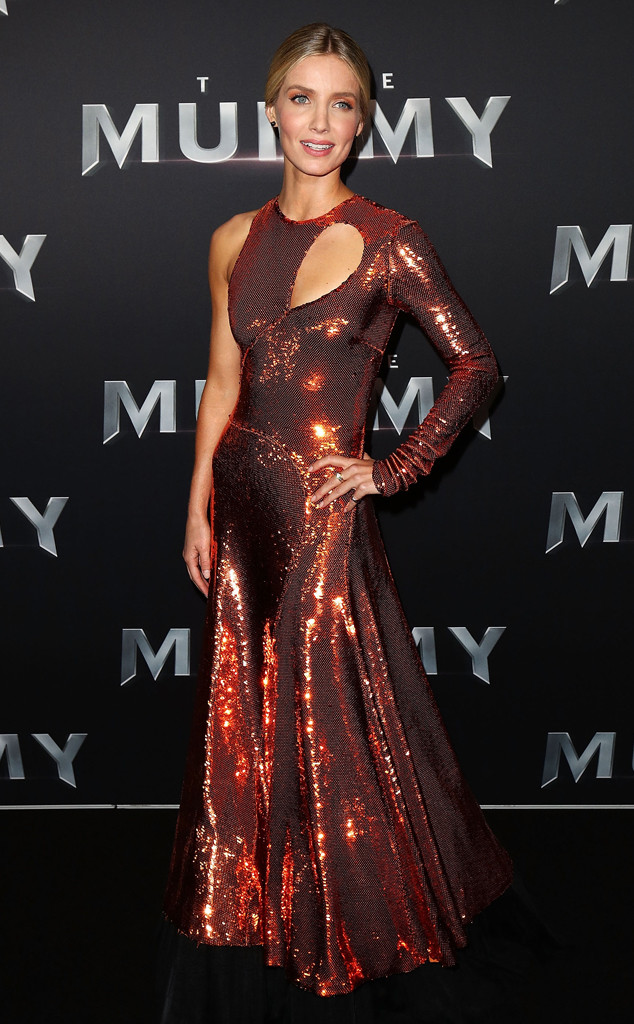 Brendon Thorne/Getty Images
With the summer just starting, everyone's about to become familiar with Annabelle Wallis. The 32-year old actress is playing alongside Tom Cruise in this year's highly anticipated summer blockbuster hit The Mummy.
And while there are many fun facts to know about Annabelle—like her uncle is Richard Harris aka the original Albus Dumbledore—here are five that really stand out!
1. She Once Worked for Madonna: Annabelle took on the role of Arabella Green in the 2011 film W.E., which was co-written and directed by none other than the queen of pop herself. Unfortunately, the movie based on the real-life story of Wally Winthrop wasn't exactly a box-office success.