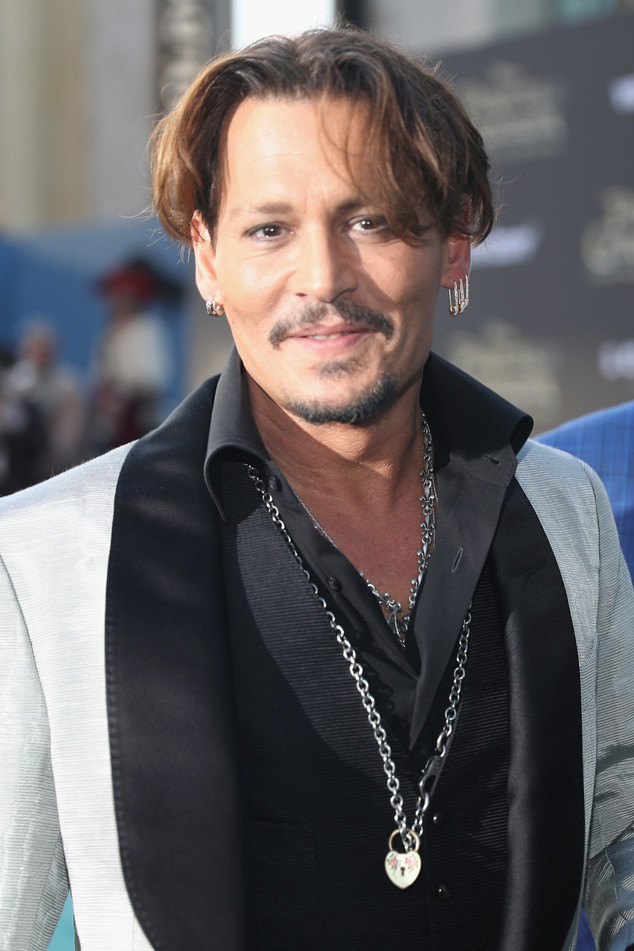 Rich Polk/Getty Images for Disney
Johnny Depp has always seemed comfortable with his reputation for being somewhat off-kilter. And to be sure, his legions of fans have been eating up that quirky, brooding, shy-but-magnetic, wounded artist vibe for 25 years.
Even when he affected that inexplicable accent, or didn't bother to remove Jack Sparrow's gold teeth before doing press, or moved to France, his ways always entranced and endeared more than annoyed. Being inordinately handsome also helped, as evidenced by his being named People's Sexiest Man Alive twice and at the age of 51 becoming the first face of Dior's new Sauvage men's fragrance.
But that was in 2015.