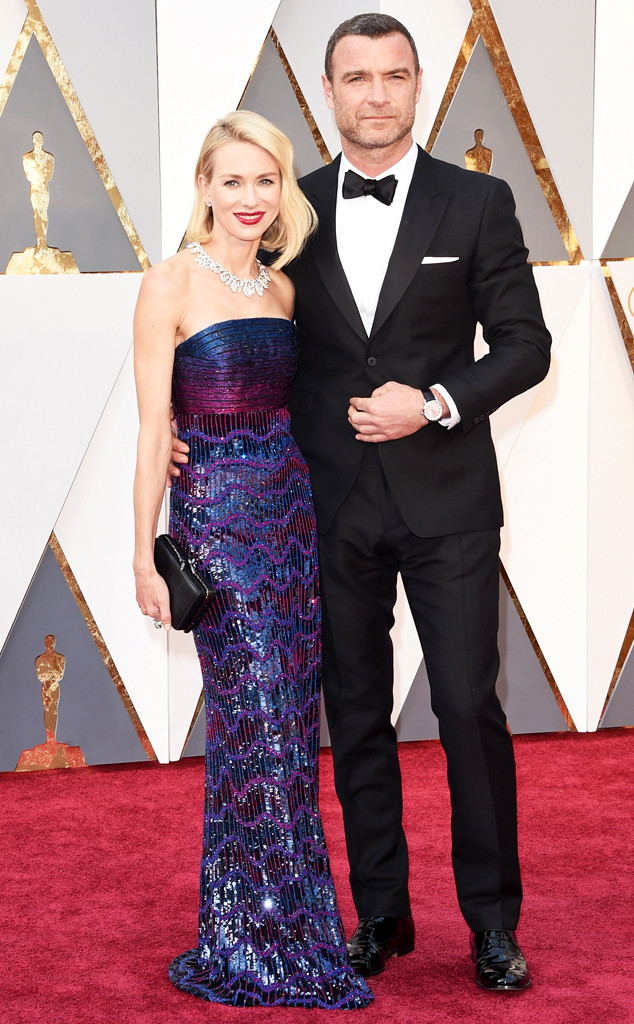 Jason Merritt/Getty Images
As the song goes, "Breaking Up Is Hard to Do."
No one knows that better than Naomi Watts and Liev Schreiber, who mutually decided to end their 11-year relationship last year. Neither has said much about the split in interviews, but in Vogue Australia's June issue, the actress admitted she's still processing the split. "I mean, I'm single," said Naomi, who stars in Netflix's Gypsy (out June 30). "I'm co-parenting. I'm doing OK." Liev, meanwhile, is now dating interior designer Morgan Brown (who has dated Gerard Butler).
Naomi—mom to Sasha Schreiber, 9, and Samuel Schreiber, 7—stayed busy with work and relied on pals like Nicole Kidman post-breakup. "There are good days and bad days. Liev and I are on great terms and we're trying to do our absolute best for the sake of the children, and we hope to keep moving forward in that way. He's fantastic dad, a wonderful, wonderful man, and we still want the absolute best for each other," she revealed. "So, that's pretty much all I'll say."