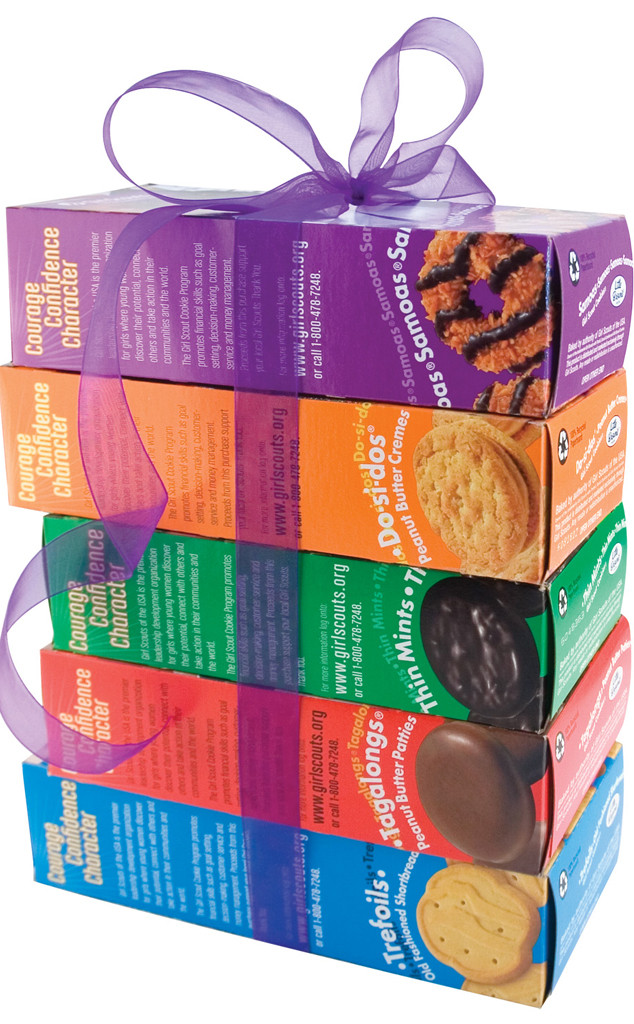 girlscoutsla.org
One woman reportedly stole one too many Girl Scout cookies from the cookie jar.
According to new reports out of Kentucky, a Girl Scout troop leader has been charged with theft by a grand jury after stealing thousands of dollars worth of cookies, police told the local CBS affiliate.
As Pike Commonwealth's Attorney Rick Bartley told the Appalachian News-Express, Leah Ann Vick, a troop leader for the Wilderness Road Chapter of the Girl Scouts, has been charged with felony theft by unlawful taking for stealing around $15,000 worth of cookies.
The search for the missing cookies began when a state trooper received a complaint from the Wilderness Road chapter about the suspected theft.