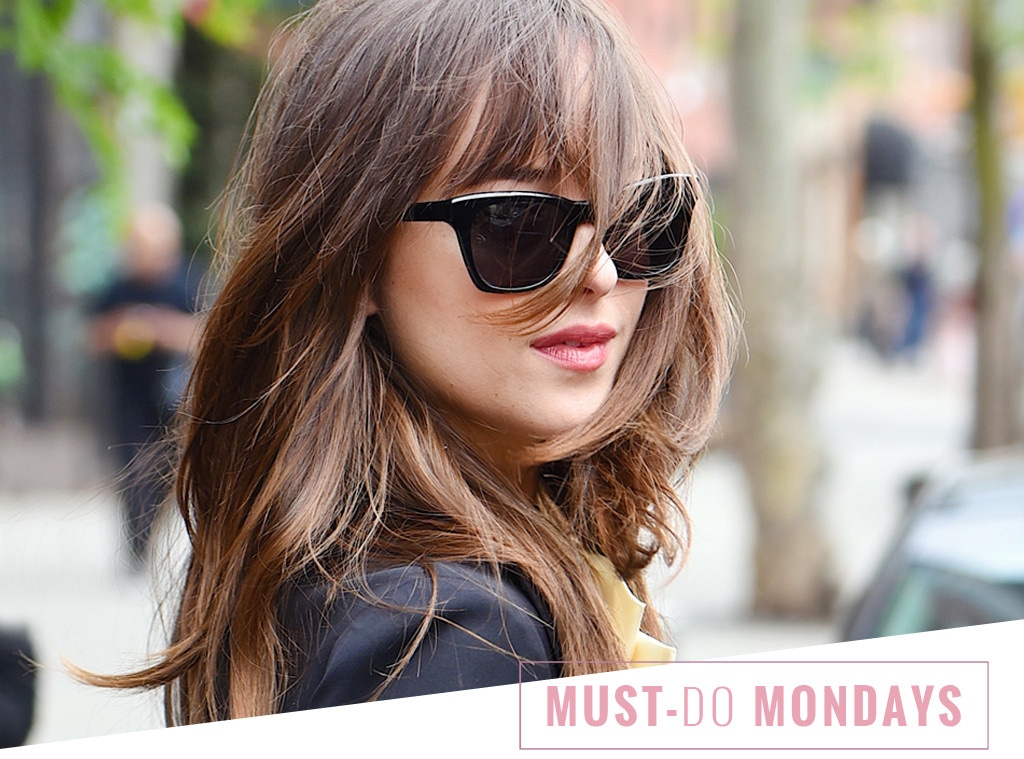 Robert Kamau/GC Images
"Mousse is the new sea salt spray."
Surprised? We were too when Dove celebrity stylist Mark Townsend revealed his secret to creating beach-ready hair. With his celeb-packed client roster, which includes Dakota Johnson, Sarah Jessica Parker and the Olsen twins, this beauty pro knows more than a thing or two about camera-ready hair. His secret to a relaxed look worthy of street style photos: mousse.
"Mousse gives you that piece-iness and shine. Think about beachy hair—it's piece-y, but you still want it to have a bit of shine," he told E! News. "[Dove mousse] has really low alcohol content. It also has a touch of silicone in it, which is really good if you want to coat your hair."
It looks like mousse is back. However, instead of adding weight to your hair, this product helps further define your natural hair textures. It will give you that relaxed, natural look, while keeping your hair from frizzing—perfect for those summer days.
After you apply your usual products to your hair (i.e. leave-in conditioner, dry shampoo, etc.), apply an even coat of mousse to your hair. This will provide a coating over your hair follicles, so your hair can retain the nutrients from your products. "For girls who air-dry, it's the best thing in the world," he revealed.
Easy and inexpensive, why not give this a shot?