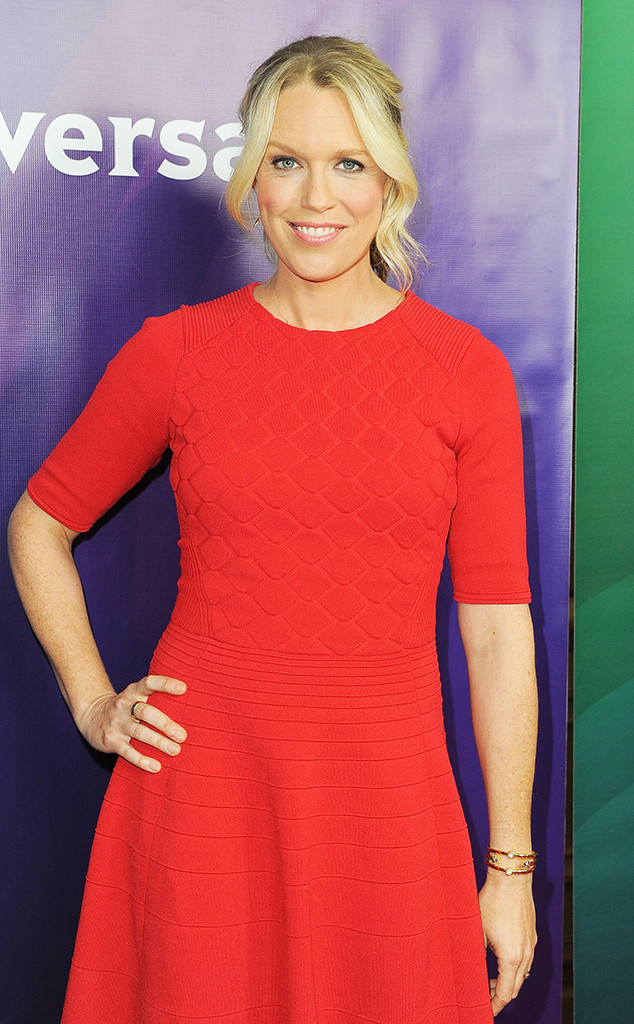 Angela Weiss/Getty Images
Jessica St. Clair is ready to call herself a breast cancer survivor.
On Tuesday afternoon, the Playing House star took to Twitter with a very personal message to her fans. As it turns out, the Hollywood actress recently battled breast cancer in private.
"Guys, surprise, I had the big C and then I kicked it's ass," she shared online. "So proud to share my story on @SU2C #loveu #f--kyeslife."
In her message, fans were able to read a personal essay from Jessica where she detailed the day she was diagnosed to the moment she learned she was going to be a-okay.
"On September 15, 2015, I was diagnosed with stage 2b estrogen positive breast cancer. I was 38 years old, with no family history (that I knew of at the time)," she wrote. [Dr. Leslie Memsic], along with my genius plastic surgeon, Dr. Lisa Cassileth, perform a great way of doing a mastectomy called a 'one-step reconstruction,' in which, in one surgery, the breast tissue is removed and the new implants are put in. For women who don't have medical restrictions, it allows them to go to sleep with breasts and wake up with their new breasts intact."