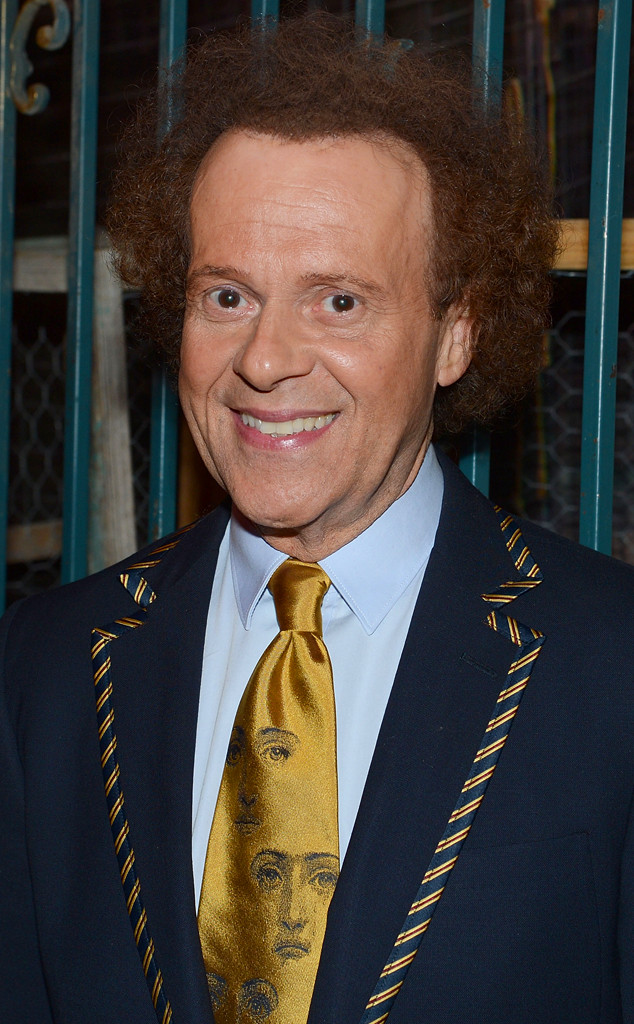 Chris Weeks/WireImage
After years of media speculation over the whereabouts of Richard Simmons, he is speaking up for himself—with a lawsuit.
The star filed a lawsuit against American Media, Inc., Radar Online, LLC, and National Enquirer, Inc. on Monday in Los Angeles Superior Court for four counts of libel and one count of invasion of privacy.
In the court documents obtained by E! News, Simmons and his legal team take aim at reports by The National Enquirer and Radar Online alleging that Simmons was transitioning, including claims of "breast implants, hormone treatments, and consultations on medical castration."