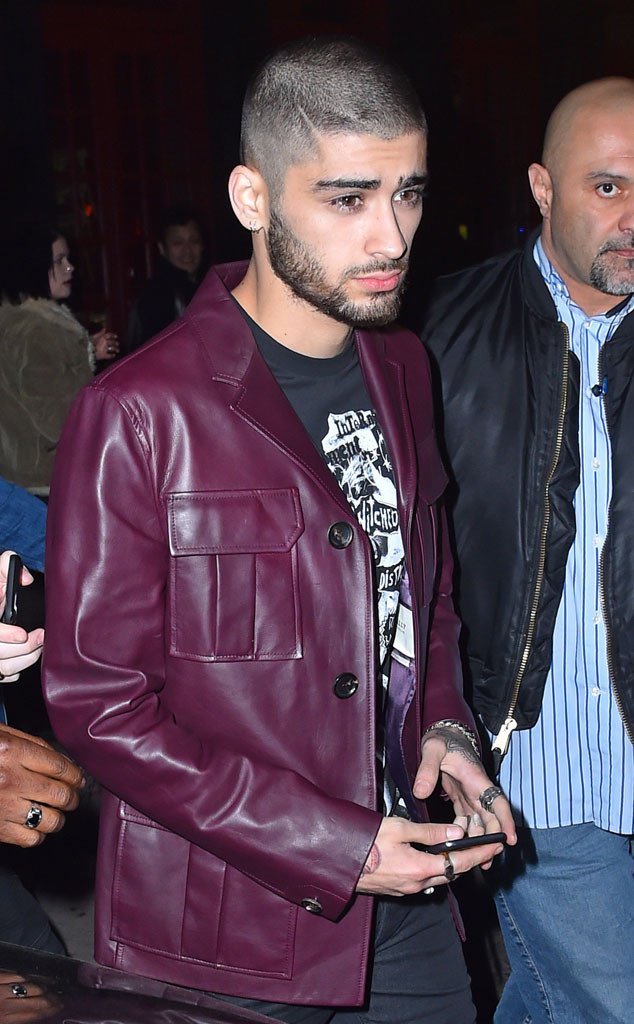 Josiah Kamau/BuzzFoto via Getty Images
No good deed goes unpunished.
Zayn Malik reached out to his fans on Twitter last week to ask them to financially help out his mother's best friend Ayesha, who has stage four cancer. He called on them to donate to her GoFundMe page, which aims to raise £120,000 ($155,000) for her to undergo treatments at a specialized clinic in Turkey. She said on the page she has already spent 35,000 ($45,000) of her own money from savings.
"Please help in any way possible," Zayn wrote.