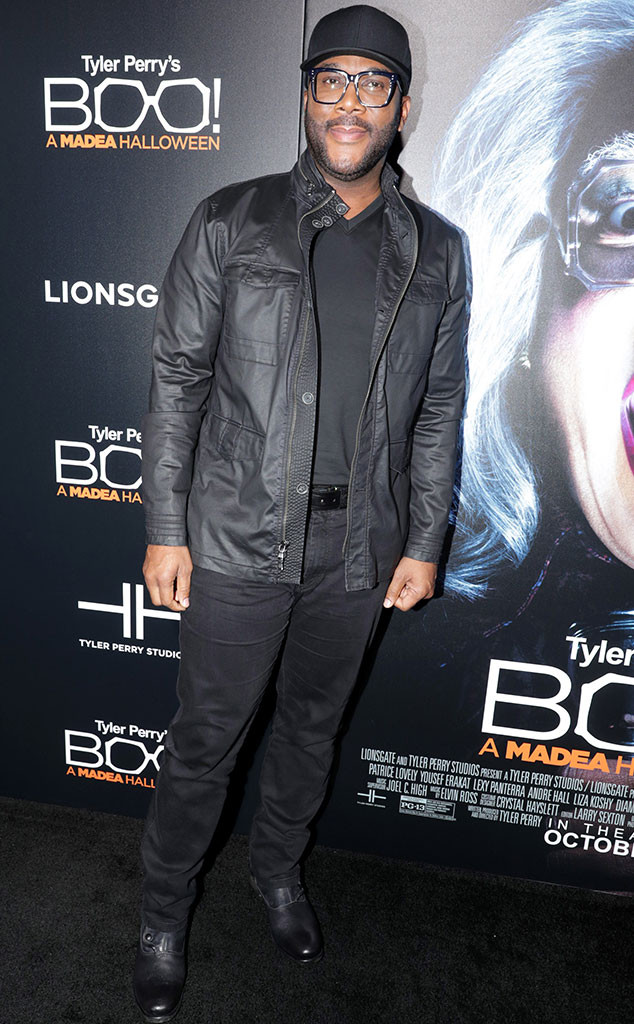 Eric Charbonneau/Invision/AP
Tyler Perry's father is unharmed after a fire destroyed his Louisiana home Monday night.
According to reports from WBRZ, Emmitt Perry Sr. and his daughter escaped their Greensburg house after he heard something "popping" in the attic.
"I went upstairs...I couldn't smell no smoke. I didn't see nothing burning," he told the station. After inspecting his attack with a flashlight, he headed outside to his backyard where he noticed smoke around his chimney. His daughter, who was returning home at the time, called the fire department.