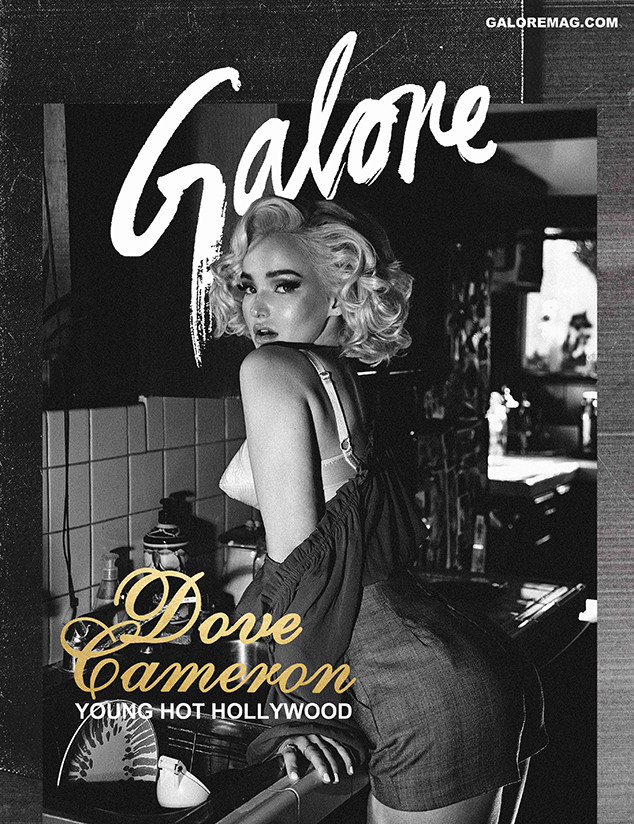 PRINCE + JACOB/Galore
Dove Cameron is putting the bomb in bombshell for her photo shoot with Galore.
The 21-year-old Disney Channel star channels Marilyn Monroe in the tribute spread, which was shot by PRINCE + JACOB, and could easily be mistaken for the iconic actress. Inside the magazine, Cameron opens up about working with Disney Channel, young Hollywood misconceptions and more. Don't let her young looks fool you, though, because Cameron seems to have it all figured out.
"I think a lot of people think I'm either unintelligent because I'm a very happy person and I have a lot of energy or that it's a fake happiness like fake energy," she tells Galore.