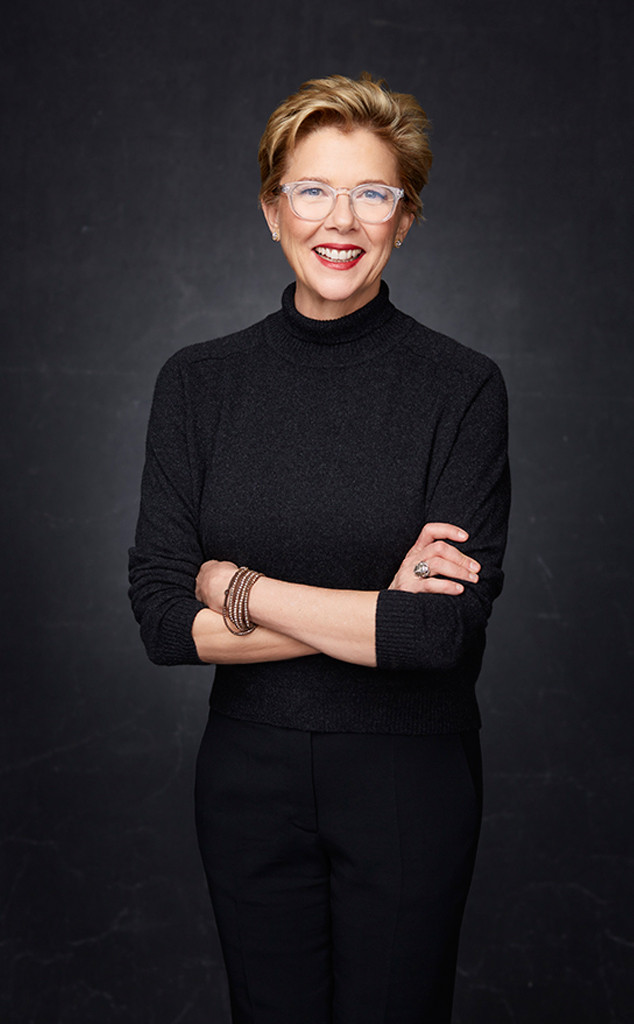 Jon Rou/Loyola Marymount University
Katrina: American Crime Story has its first official star and it's a big one: Annette Bening.
Bening, who has been nominated for four Oscars, an Emmy and won two Golden Globes, will play Kathleen Blanco, the governor of Louisiana during and after the devastation of Hurricane Katrina. The second season of FX's American Crime Story from Ryan Murphy, Nina Jacobson and Brad Simpson does not have a premiere date yet aside from 2018. The third season will air within six months of Katrina's debut.