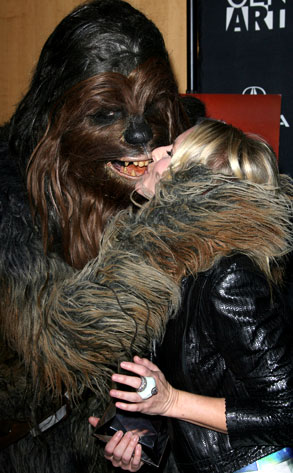 Andy Fossum/Startraksphoto.com
Kristen Bell fanboys—and girls—of the world unite!
OK, so that was not entirely meant to plug Bell's new movie, Fanboys, but based on the endless number of emails I have been receiving about all things Kristen, I thought it was time for a little update on the artist formerly known around our neck of the woods as TV's greatest teen super sleuth.
Will Elle be back on Heroes? Better yet, why was she killed off in the first place? Keep reading for more on what Kristen is up to now and why she may just be a closet fanboy herself...