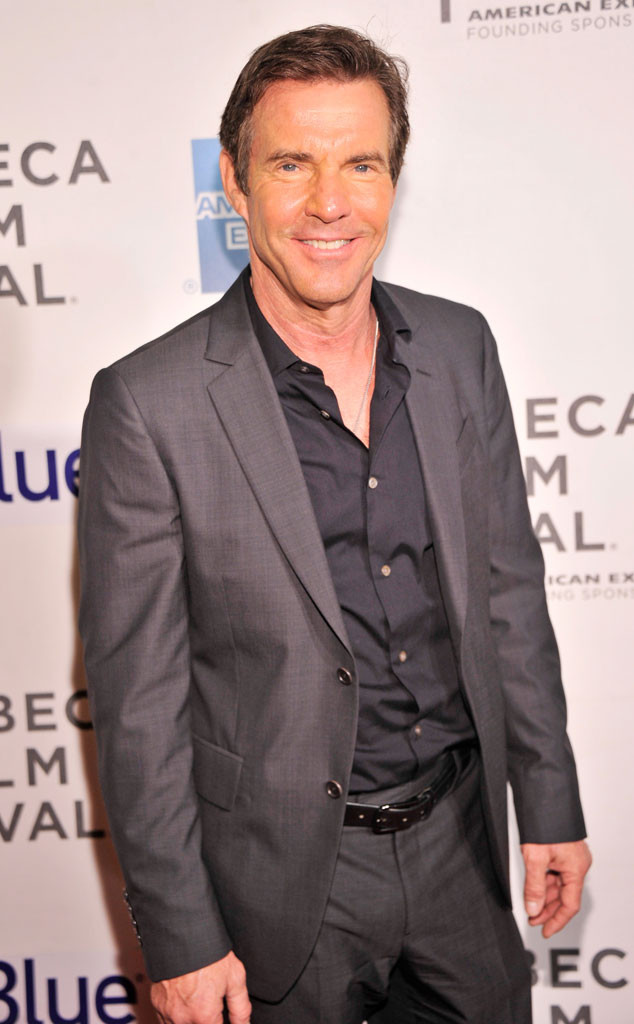 Stephen Lovekin/Getty Images for Tribeca Film Festival
Dennis Quaid maintains that no dogs were injured on the set of A Dog's Purpose.
The actor appeared on the Today show Wednesday morning ahead of the film's release Friday and addressed the controversy surrounding the film with Matt Lauer.
"Absolutely no dogs were harmed in this," Quaid said. "This was a piece of video that was shot during the making of this by some unknown person at the time."
Quaid also said that the video was altered to make it appear more dramatic. "He also spliced, edited and manipulated that to make it look as if a dog was being abused," Quaid said. "The dog had been in that water happily and afterwards, too, and the dog was fine."