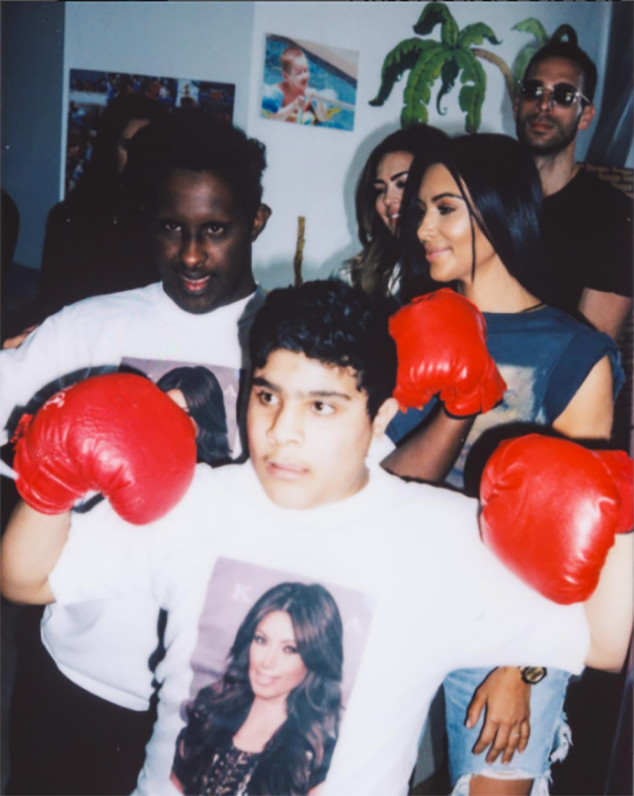 Instagram
Kim Kardashian's trip to Dubai was filled with wild rides and a MasterClass, but none of it stacked up to a trip to a local children's center.
The Keeping Up With the Kardashians star shared a picture of her visit to the Rashid Paediatric Therapy Centre on Instagram and described the visit as the highlight of her trip.
"My favorite part of the trip was visiting Rashid Paediatric Therapy Centre. These beautiful children showed me a performance of a lifetime!" she captioned the picture. She went on to praise the center's staff and its students.
"My hat goes off to the amazing teachers and caregivers who dedicate their time for the future of these children!"