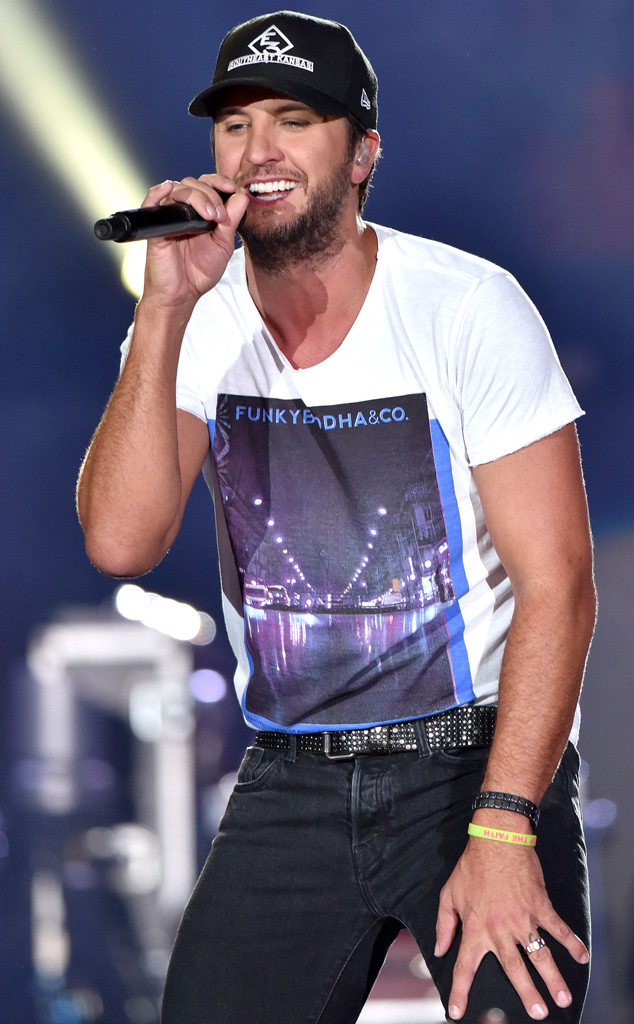 C Flanigan/WireImage
Luke Bryan has been named the performer of the national anthem at Super Bowl LI.
The country and pop star, FOX and the NFL announced the news Sunday. The Super Bowl will take place at NRG Stadium in Houston on Sunday, Feb. 5. This will mark Bryan's Super Bowl debut.
Bryan follows in the footsteps of Lady Gaga, who performed the national anthem at the 2016 Super Bowl and is the halftime show performer at this year's event, Idina Menzel, Alicia Keys, Kelly Clarkson, Christina Aguilera, Carrie Underwood, Jennifer Hudson, Jordin Sparks, Billy Joel, Beyoncé and the late Whitney Houston, whose rendition many consider was the best in Super Bowl history.