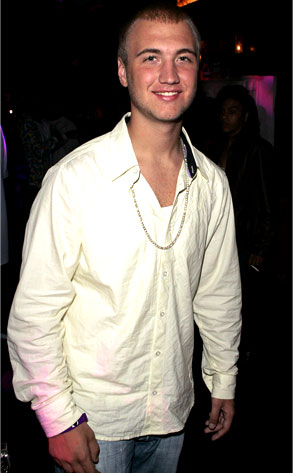 Jean Baptiste Lacroix/WireImage.com
Hulk Hogan may know best, but here's hoping the Florida courts know what they're doing, too.
Less than four months after walking out of jail, where he served nearly five months for a DUI crash that left his passenger permanently disabled, Nick Hogan has been given a special business-only driver's permit allowing him to motor back and forth from work.
And that's where his joy riding ends, considering the 18-year-old's driver's license is technically suspended until 2011 as part of his punishment for the 2007 accident.