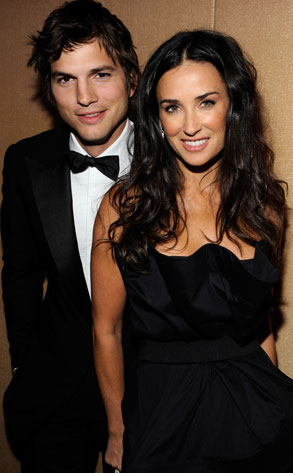 Kevin Mazur/Getty Images
Ashton Kutcher has a few words—well, 773 words, to be exact—for his critics.
Even though Kutcher has become the unofficial poster celebrity for Twitter, he decided to take to MySpace for his "brief retort to the critics"—after all, tweets are limited to a mere 140 characters each, and he has plenty to say.
Kutcher addresses many of the recent attacks against him, ranging from his use of Twitter to his support for embattled Olympian Michael Phelps.
Among the highlights: