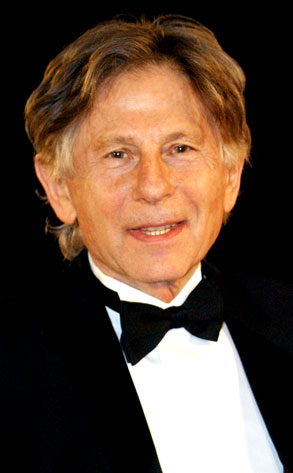 AP Photo/Abdeljalil Bounhar
Roman Polanski's case isn't moving on up.
California's 2nd District Court of Appeals on Monday rejected the director's bid to have his 31-year-old unlawful-sex case moved out of Los Angeles Superior Court on grounds of deep-rooted judicial bias.
The three-judge panel also lifted a stay on the proceedings; a court spokesman says a hearing will be scheduled tomorrow regarding Polanski's vow to remain abroad while his lawyers duke it out on his behalf in L.A.
The Oscar winner's original request to kick the county's judges off the case was denied Jan. 9, with the judge finding no legal grounds to disqualify more than 600 fellow jurists from the proceedings. When Polanski appealed the ruling, prosecutors called his claim "patently frivolous."
Polanski's camp filed a motion Dec. 2 to dismiss the charge of unlawful intercourse with a minor that has kept the French citizen living abroad since 1978, when he fled the U.S. before sentencing.