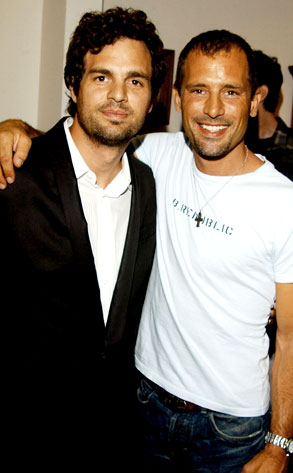 Amy Graves/Getty Images
The mystery surrounding the death of Mark Ruffalo's brother just got a little more clouded.
The Los Angeles Coroner's Office today confirmed that extensive toxicology tests showed Scott Ruffalo had slight amounts of cocaine, morphine and alcohol in his system at the time he was fatally shot Dec. 1 in what the lone witness claimed was a game of Russian roulette.
"We found very light trace of cocaine and morphine and minimal amount of alcohol. In other words he wasn't drunk or high on drugs when this happened," Coroner spokesman Ed Winter tells E! News.