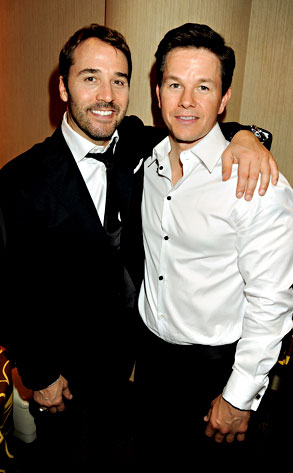 Jeff Kravitz/Getty Images
Mark Wahlberg says Jeremy Piven doesn't deserve the scrutiny he's been getting over his mercury-poisoning controversy.
Wahlberg, a producer of Entourage, has remained pretty much mum over the Piven ordeal, but earlier today he jumped to his defense. Wahlberg insisted the actor was not making up excuses to leave the Broadway revival of Speed-the-Plow when he announced that doctors had advised him to quit the show.