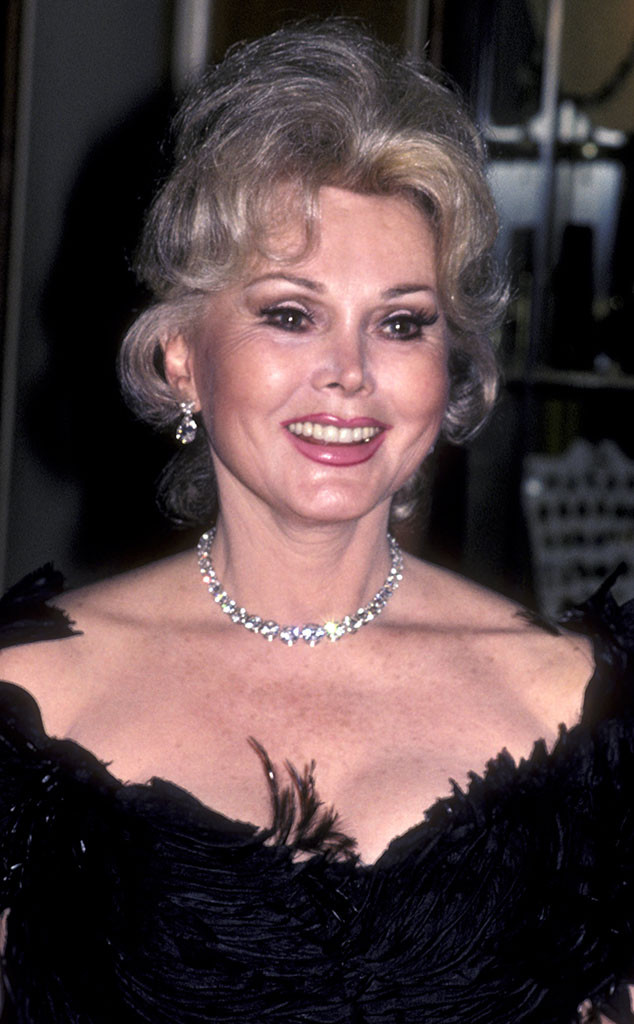 Betty Galella / Contributor
Rain fell over Los Angeles on Friday morning as Zsa Zsa Gabor was laid to rest.
Almost two weeks after she passed away, the socialite's funeral service commenced at 10 a.m. at the Church of the Good Shepherd in Beverly Hills where an intimate group of family and friends have gathered to celebrate her life, and cameras captured live coverage.
The funeral was a classic, Catholic service with a priest leading prayer. Her ashes were placed in a gold, rectangular box next to a vase full of pink roses (her favorite color was pink). On the podium beside them was a photo of Gabor wearing a glamorous, red dress as well as a sign that read, "Farewell My Love."
Her husband, Frederick Prinz von Anhalt—who she married in 1986—also took the stage to give a speech about his wife. He revealed how he met her in 1982 after paying $5,000 to take a picture with someone famous in order to increase his own fame. After four years of seeing each other on and off, they decided to get married, three days before having a surprise service in 1986.
Von Anhalt also touched on their many lavish trips as well as her difficulties battling several health issues since 2002. No matter what, he said, they "always had fun."