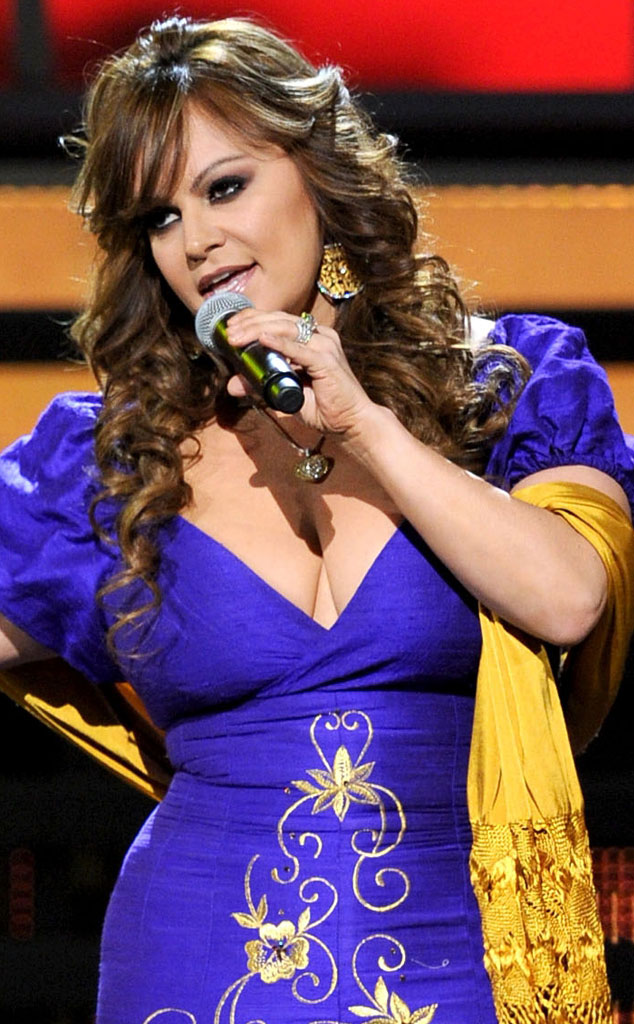 Kevin Winter/Getty Images
It's been exactly four years since the world learned about Jenni Rivera's tragic death and the initial shock is still there.
The self-proclaimed diva was only 43 when a private jet that she and four friends were on crashed in Iturbide, Nuevo León, Mexico. Fans couldn't fathom her loss and had endless unanswered questions. Ultimately, those that suffered the most were her five children.
"Being a mother by far is my favorite and most important career," Rivera told Parade in 2012. "They take priority over anything else."