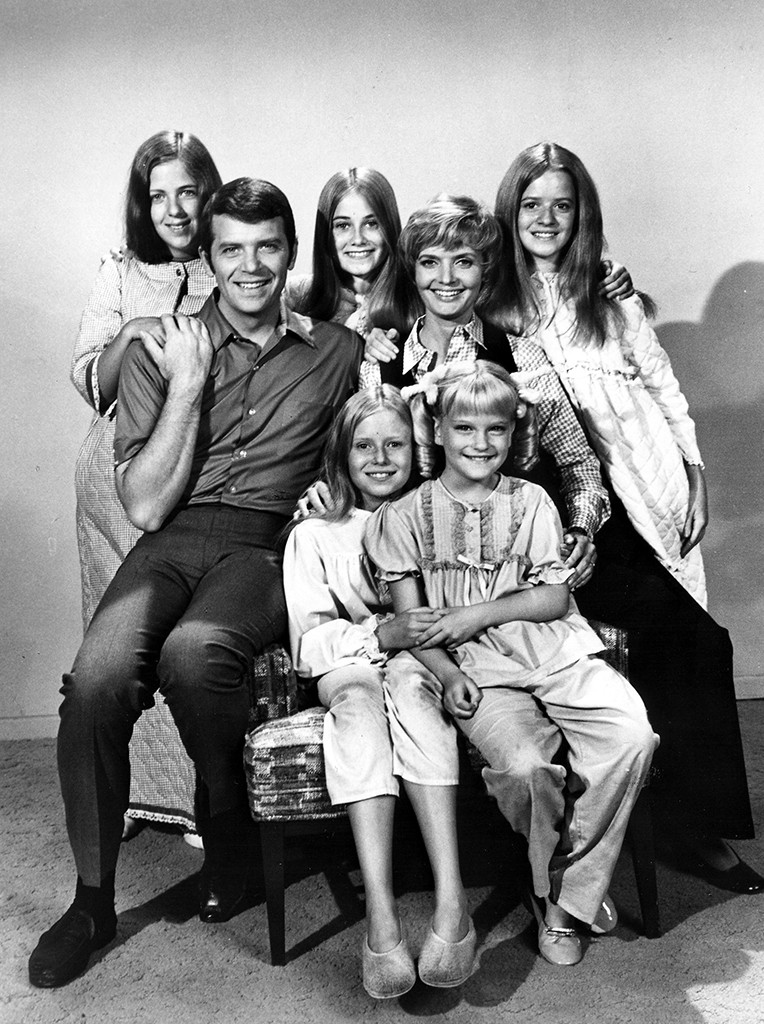 ABC Photo Archives/ABC via Getty Images
Tributes are pouring in from Florence Henderson's fellow stars, all of whom have heard the story of the lovely lady who became a pop culture icon thanks to one memorable role.
Henderson died Thursday night, surrounded by family and friends at a Los Angeles hospital, at the age of 82. She had not been ill, according to her manager, and in fact had just been in the audience of Dancing With the Stars Monday night to support season 23 contestant Maureen McCormick, who famously played Marcia Brady.
"Florence Henderson was a dear friend for so very many years & in my #RIPFlorence," McCormick tweeted Thursday evening. "You are in my heart forever Florence," she added, along with a photo of the two of them from DWTS, TV mother and daughter, still vibrant and both with hair of gold, 42 years later.