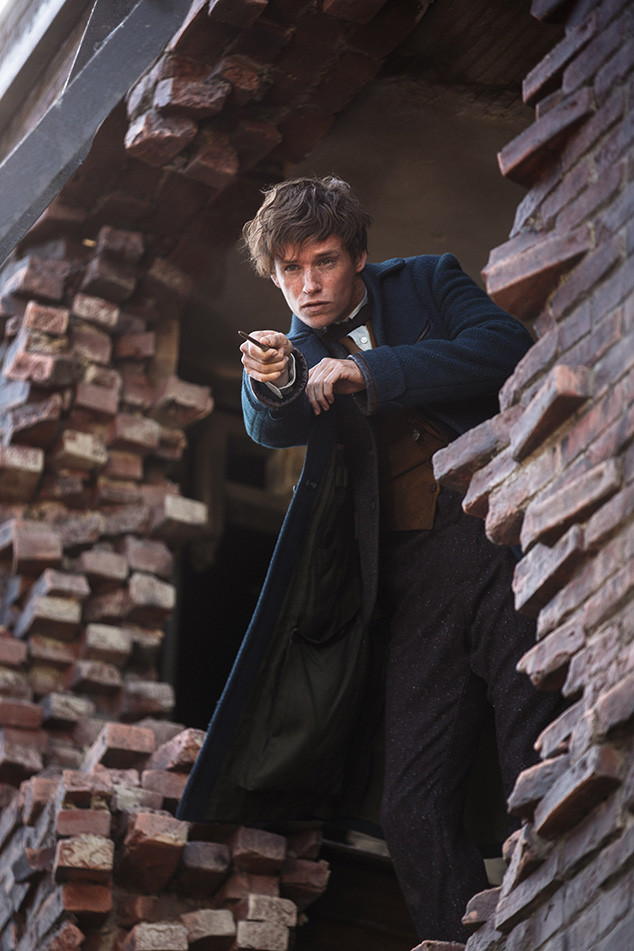 Jaap Buitendijk/Warner Bros.
If you're a real Harry Potter fan, you've probably already taken the Pottermore sorting test to determine which house would be the best fit for you. Just like in the series, if you discovered you were a Hufflepuff, you might have been the punch line of a few bad jokes. You might have been shamed, as Hufflepuff's are not often looked at as the brightest house. You can forget all of that, starting now, thanks to Fantastic Beasts and Where to Find Them star Eddie Redmayne
A proud Hufflepuff himself, Eddie released a PSA with MTV to stop hurtful stigma. The announcement, which was "Paid for by The Coalition for Better Treatment of Hufflepuff's," calls for HP's everywhere to "Be proud," and "Stand tall." "For far too long now Hufflepuff's have been victimized. They call us boring; they call us beige. So we're the nice guys," he begins the clip.