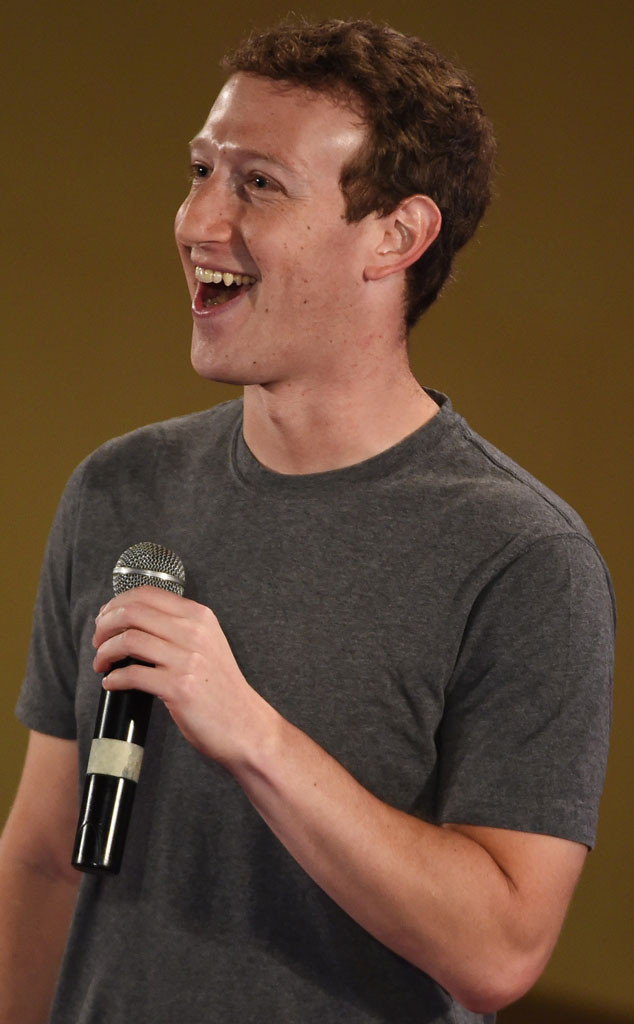 MONEY SHARMA/AFP/Getty Images
Good news! A spokesperson for Facebook tells E! that "For a brief period today, a message meant for memorialized profiles was mistakenly posted to other accounts. This was a terrible error that we have now fixed. We are very sorry that this happened and we worked as quickly as possible to fix it."
Eek! It looks like there might be a Facebook glitch. Unfortunately, many living people are being marked as dead. If you've noticed a banner at the top of your friends and fam's pages, or even your own, you might be seriously confused. First things first, don't freak. It looks like the mess up has reached a lot of people (who are still very alive and well), including Facebook founder Mark Zuckerberg. The text above his profile reads, "We hope people who love Mark will find comfort in the things others share to remember and celebrate his life."