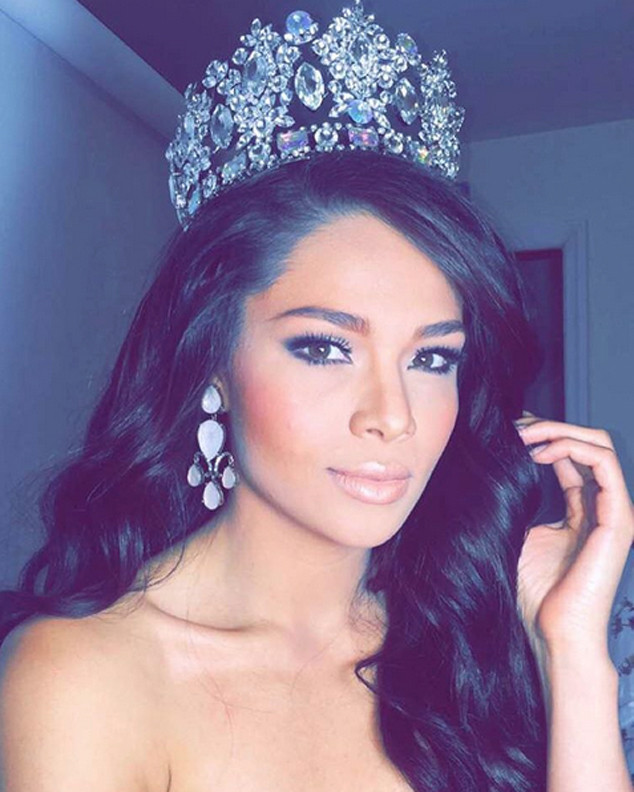 Instagram
And she keeps the crown!
In July, Miss Universe Honduras Sirey Morán was stripped of her crown, title and being able to participate in the upcoming Miss Universe pageant.
In an announcement, the organization claimed that she had not complied with her contract, according to LatinTimes.
The beauty queen and pageant executives didn't see eye-to-eye when it came to what events and functions she was attending.