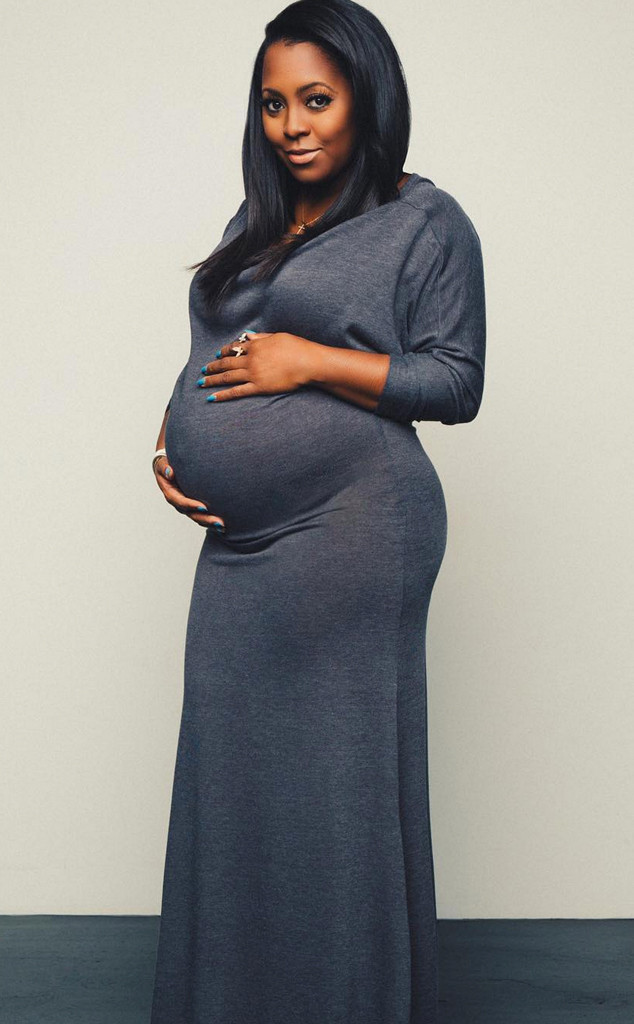 Lance Gross
Pregnancy certainly suits Keshia Knight Pulliam!
The former Cosby Show actress is positively glowing this photo from her maternity shoot. The mom-to-be Instagrammed this beautiful image Monday, writing, "I can't believe my belly is so BIG!! Thank you @lancegross for capturing such a magical time in my life & @tracynicoleatl for this perfect dress. This journey has been amazing!!"
Keshia urged fans to download her Play.it podcast "Kandidly Keshia" for "candid updates" on her baby-to-be. This was where she announced her plans to name her little girl Ella Grace.