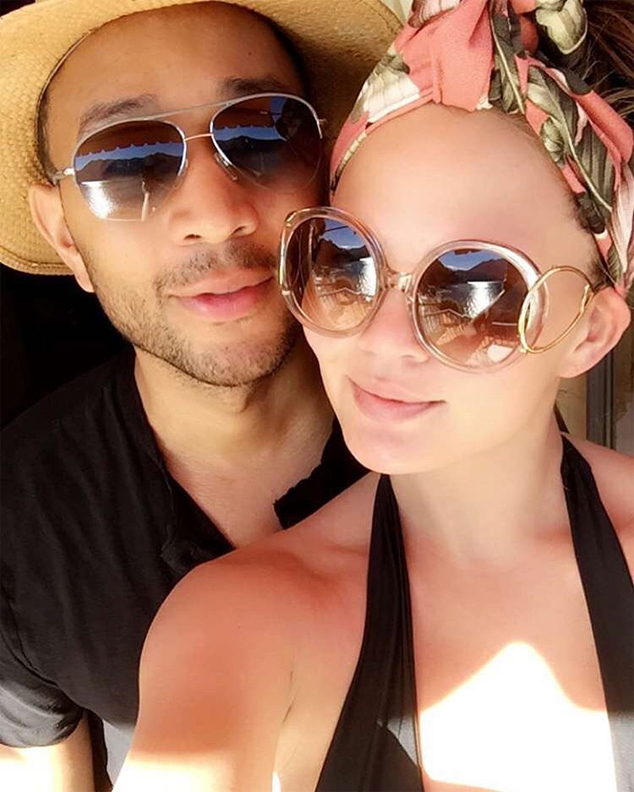 Instagram
Celebrity or not, being in a relationship requires some work.
Finding a happy balance between personal and professional life is a challenge, too, and it's even trickier for those in the public eye. Many Hollywood careers come with demanding schedules, and when your significant other's work is in a totally different part of the biz, date nights can become few and far between.
But don't lose hope! There are plenty of star couples out there proving it's possible to love across Hollywood lines. These musicians, actors, athletes, models and artists aren't pairing up in their immediate areas of expertise, but they're very much keeping the romance alive...starting with one of our favorite twosomes, John Legend and Chrissy Teigen.