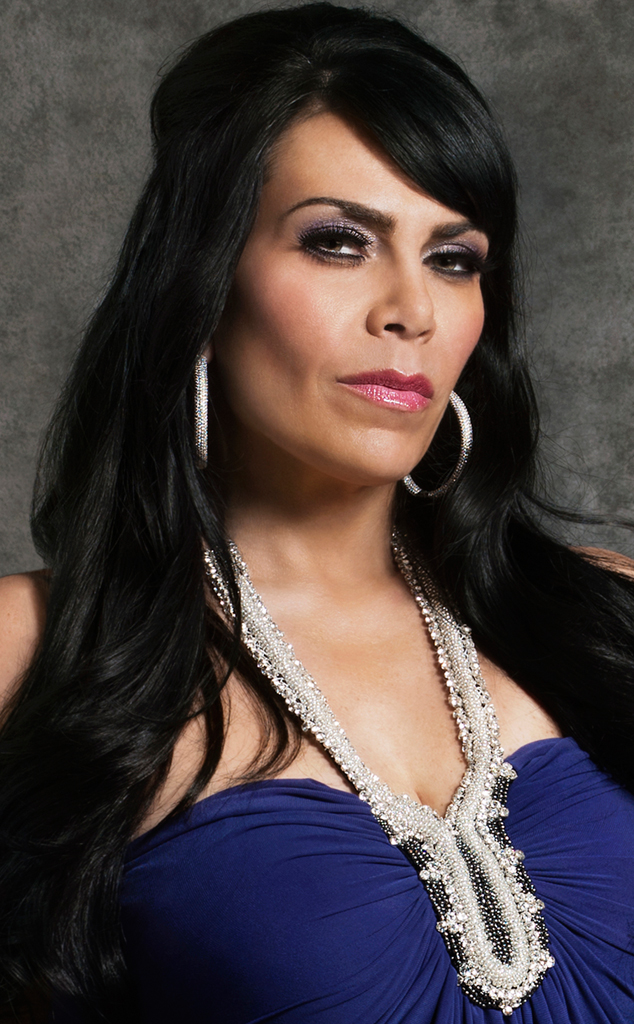 Piotr Sikora for Vh1 Networks
Mob Wives star Renee Graziano is seeking help during a troubling time.
The VH1 star has checked into rehab for depression at a treatment facility in Florida. She's reportedly expected to stay there for roughly a month.
Graziano's sister and Mob Wives creator, Jennifer Graziano, reportedly said, "She is getting treatment that stems from her depression and some things that she has to work out. She's been battling depression for a while and this kind of treatment kind of digs a little deeper than what she's done in the past."
She adds, "So, I'm hoping she stays as long as she needs."