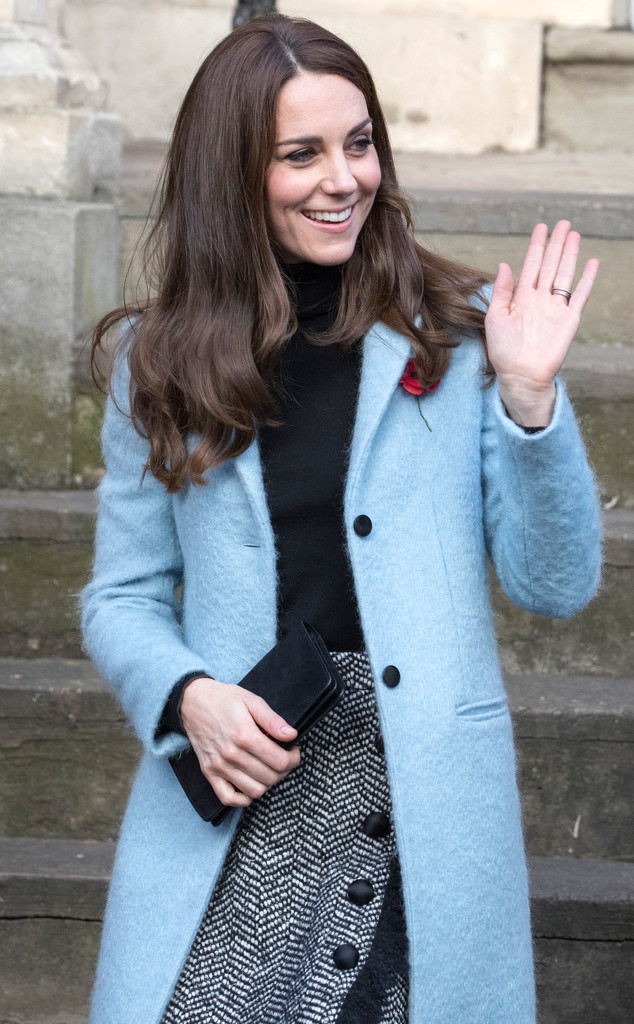 Luca Teuchmann/WireImage
Kate Middleton continued on her endeavor to support mental health awareness on Friday.
The Duchess of Cambridge made two stops in Gloucestershire to show her support for women suffering from mental illnesses, especially those stemming from abuse and addiction.
Her first stop was at the women's prison HMP Eastwood Park. There, she spoke with a small number of staff and prisoners to hear their personal stories and learn about the support given to both the women and their families for their varying needs.
Kensington Palace tweeted, "The Duchess wants to see the support helping vulnerable families break the cycles at the heart of issues like addiction and mental health."
She then made a stop at the Nelson Trust Women's Centre in Gloucestershire, which was establish in 2010 and works hand-in-hand with the prison in order to support women who have vulnerabilities—particularly those who have experienced abuse and trauma.