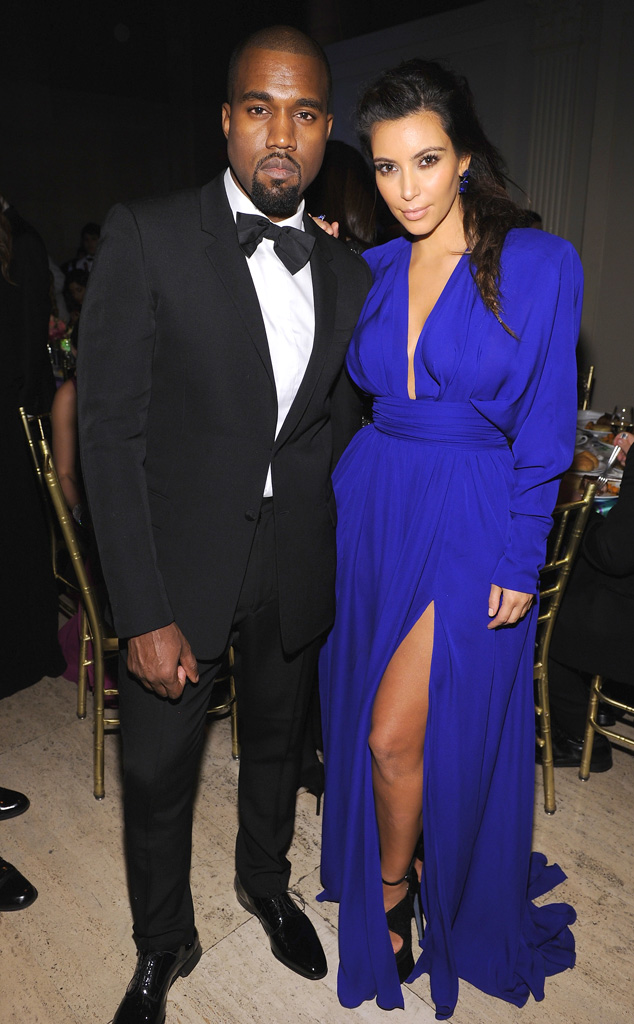 Dimitrios Kambouris/WireImage
Though subtly, Kim Kardashian continues to show support for her man from the stands.
The reality star, who has been laying low since suffering a life-threatening robbery in Paris in early October, appeared in the crowd of Kanye West's concert for his Saint Pablo Tour Wednesday night at The Forum in Inglewood.
According to a source, she attended the show with Kris Jenner, her beau Corey Gamble, and bodyguards. "She's been sitting the entire time," the insider said.
Though she may have been discreet inside the venue, West paid very public tribute to his wife by playing the birthday video he made for her during the show. A fan caught the 36-year-old smiling at the screen as the montage played.
The mother of two was also spotted at a concert the night before along with Kris, best friend Jonathan Cheban and sisters Kendall Jenner and Kourtney Kardashian. There was "a lot of security throughout the venue," an eyewitness told E! News.