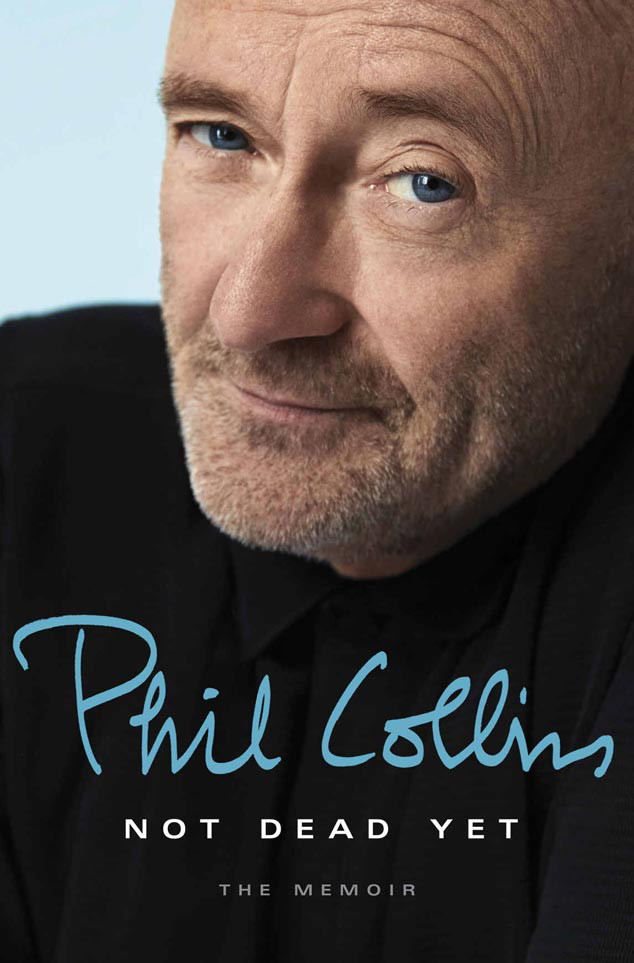 Crown Archetype
Phil Collins is taking a deep dive into his past, present and future.
The British singer-songwriter just published his Not Dead Yet memoir, an intimate page-turner about the professional and personal turmoil (not to mention the successes!) he's encountered across his decades-spanning career.
Collins, 65, leaves no stone unturned as he recounts his earliest days in the music industry, crossing paths with Hollywood's most influential playmakers and his persistent struggle with alcoholism and the impact his infidelity had on his family.
There's scandal in nearly every chapter of Collins' tell-all, but read on for nine revelations from Not Dead Yet that will only leave you wanting more: