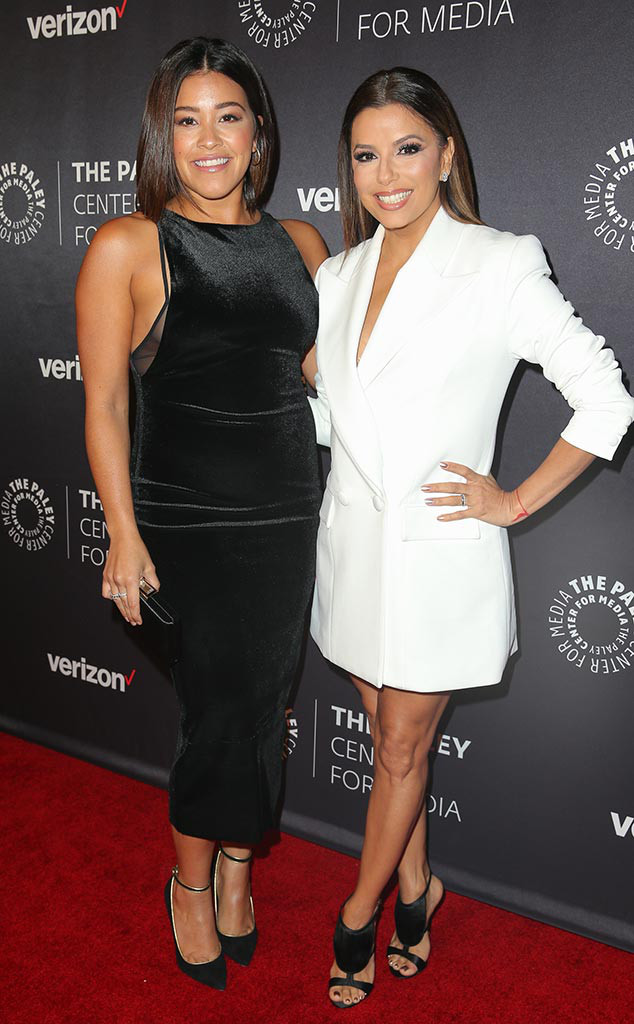 Imeh Bryant for the Paley Center
In what seemed to be a magical night, the Paley Center brought together some of the most powerful and influential Hispanics. Celebrities like Eva Longoria, Gina Rodriguez, Wilmer Valderrama, Prince Royce, Rafael Amaya, Jorge Ramos and many more came together to celebrate an impactful tribute to Hispanic achievements in television.
The night highlighted more than seven decades of television history.
"Tonight we demonstrate how television, more than any other medium, serves to shatter stereotypes, educate audiences, and bring people together," said Maureen J. Reidy, President & CEO of The Paley Center for Media. "We are so proud to celebrate the Hispanic icons and innovators, shows and series that broke barriers and continue to make new strides."