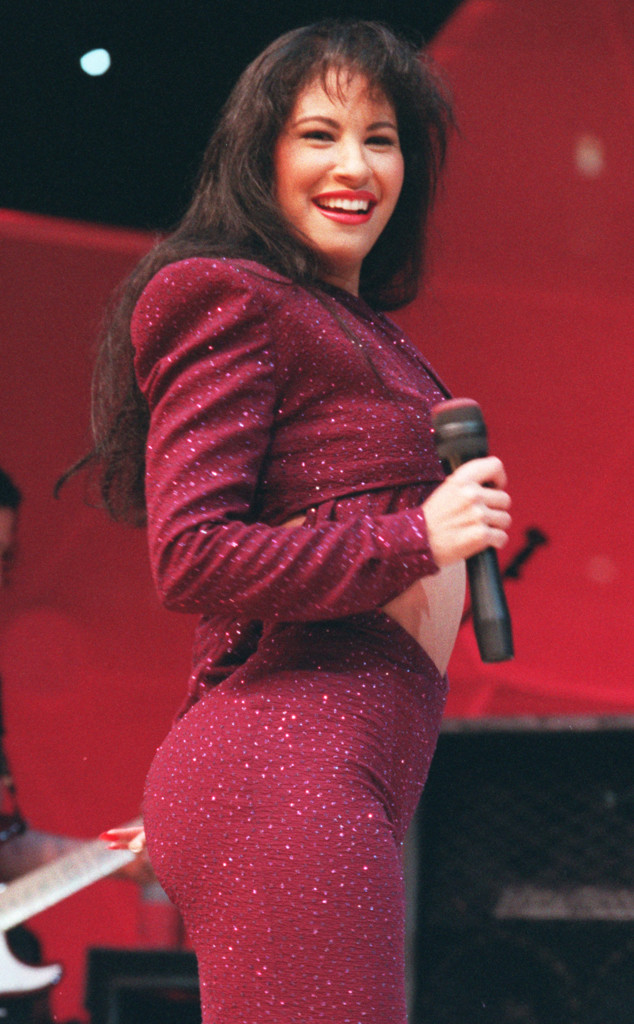 AP Photo/Houston Chronicle, John Everett
What a year it's been for Selena Quintanilla.
The late Tejano singer and four other outstanding women were inducted into the Texas Women's Hall of Fame.
She received the honor in recognition of her achievements and her contributions to Texas and the arts. Selena's sister, Suzette Quintanilla, assisted the ceremony and accepted on her behalf.
"I had to take notes for this one, because I'm a little nervous, believe it or not. I'm used to being the drummer on the back and not in the front," Suzette said jokingly.