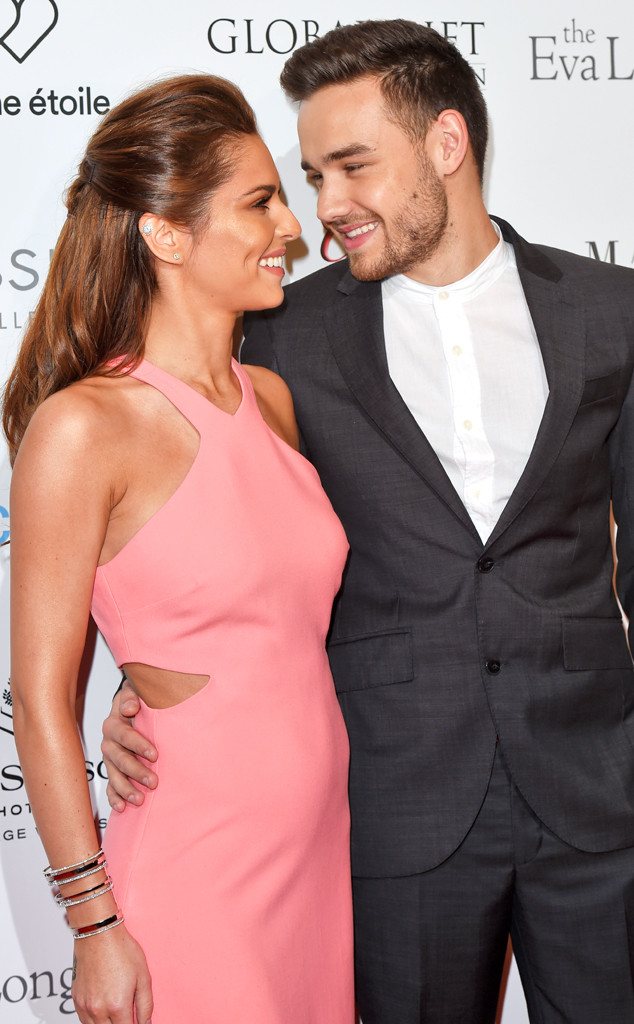 David Fisher/REX/Shutterstock
UPDATE: Well, it looks as though the hashtag #CongratsLiam was really onto something! Photos surfaced today of Liam Payne and girlfriend Cheryl Cole and all eyes were on the brunette beauty's sweater, which did all but confirm the exciting news that she is expecting her first child with the One Direction singer.
In fact, a source told E! News that Cheryl is currently in her second trimester. Neither star has ever engaged with the rampant speculation or responded to official requests for comment.
________
Did you happen to catch #CongratsLiam trending on Twitter earlier this week?
The hashtag coincided with the announcement of One Direction singer Liam's solo U.S. record deal. But as many fans were quick to note, #CongratsLiam could be popping on social media again soon if there's any truth to the rumors that he and Cheryl are expecting a baby! (Cheryl's rep has declined to comment on the pregnancy speculation.)
It all started last month photos of Cheryl's mother buying "pregnancy goods" appeared in The Sun. According to the British tabloid, Joan Callaghan purchased a pregnancy pillow and a wedge to support a baby bump in a Mothercare store. Although this sighting certainly got the Twitterverse talking,a source pointed out to The Sun that Joan's "other children have lots of kids"—so she wasn't necessarily shopping for Cheryl.