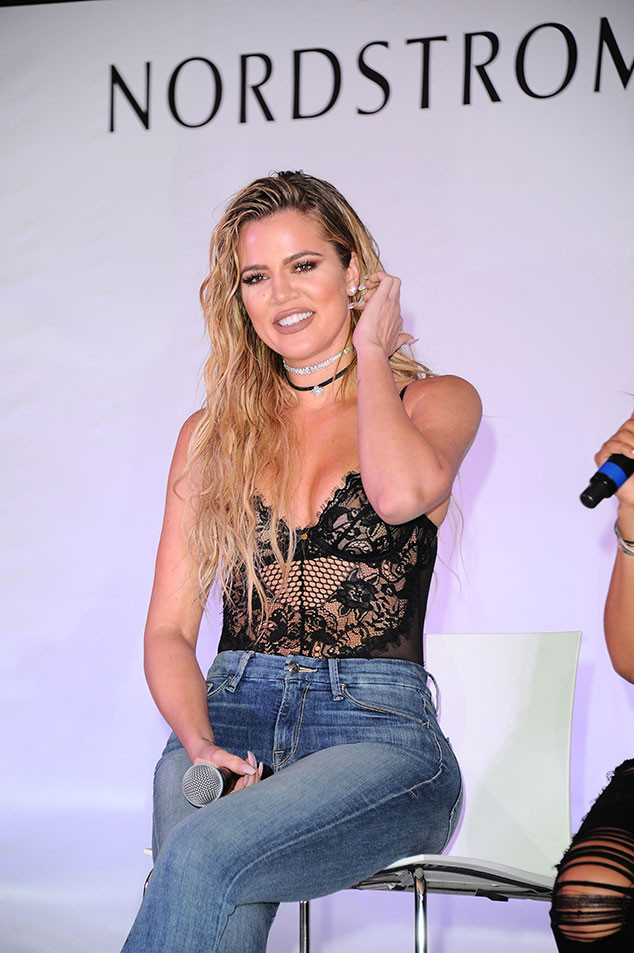 HL Group
In the world of women's shopping, there are many empty promises.
Creams guarantee wrinkle-free faces. Lingerie teases supermodel-esque attention. Lipsticks vow a kissable pout.
The empty promises are more noticeable when it comes to the plus-size portion of the industry. While sizing for all is becoming more of a mainstream notion (what a novel concept, right?) thanks to the likes of Sports Illustrated Swimsuit covergirl Ashley Graham and Lane Bryant's empowering intimates campaigns, the industry's efforts still come with frustrating fine print.
SNL even recently poked fun at this not-so-funny reality when they spoofed a commercial for Chonk, an unflattering women's brand for "unique bodies." Though it was a scripted sketch for late-night television, it's backhanded theme is alive and well in real life.