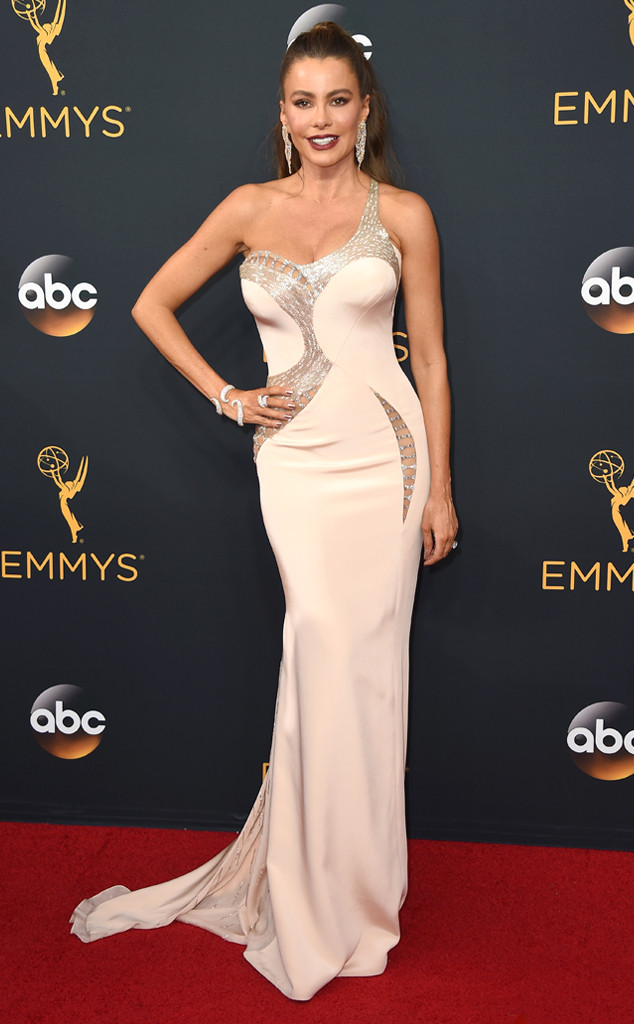 Jordan Strauss/Invision/AP
Let's get real, achieving the perfect selfie is hard work and after nailing an Instagram-worthy pic, then you're left with countless ones that didn't make the cut.
Sofia Vergara knows that the struggle is real and since she's so great at these selfies, she and her niece Claudia Vergara are showing us how it's done.
"The one thing that I know is that you need to have a funny case so that you can hold the phone perfectly and that makes it easier," the 44-year-old star explains. "We don't need a duck face, that's for sure. She likes doing duck faces, but that's one thing I don't understand, no one looks pretty doing this. There is nothing like a smile showing your beautiful teeth."