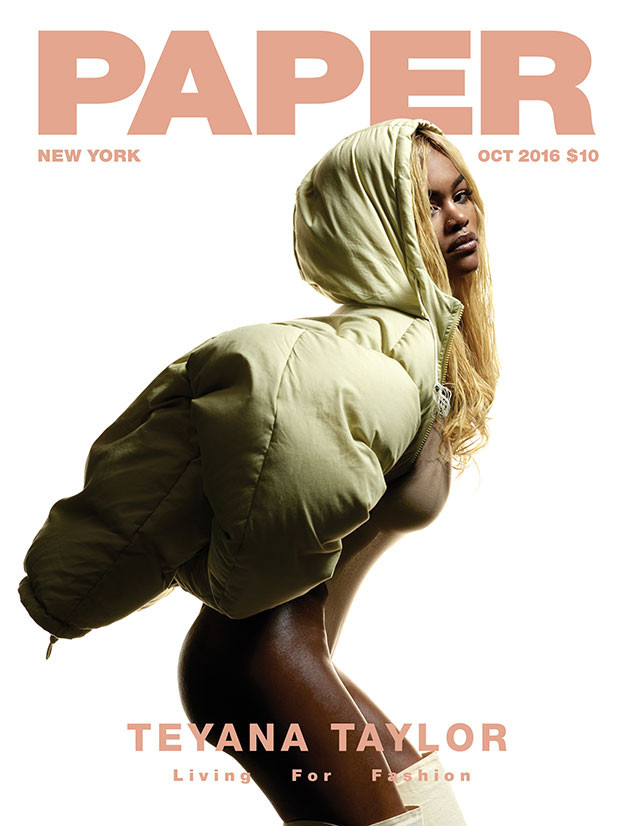 Albert Watson/Paper
Teyana Taylor's stardom is doing anything but fading.
The 25-year-old triple threat took the music world by storm when she debuted in Kanye West's music video for "Fade" in the middle of this year's live MTV Video Music Awards.
Taylor's captivating Flashdance-esque routine in a sports bra and thong fueled headlines and water cooler conversation in the weeks that followed. While she has been in the business since she was a teenager, the moment catapulted her to instant international stardom.
"It was a do-or-die moment where I was like, 'I'm going to dance my f--king heart out,'" Taylor said in the October issue of Paper about making the video. The level of heart certainly showed and celebrities from all parts of the industry could not help but applaud her. The video has since amassed over 38 million views on YouTube alone.