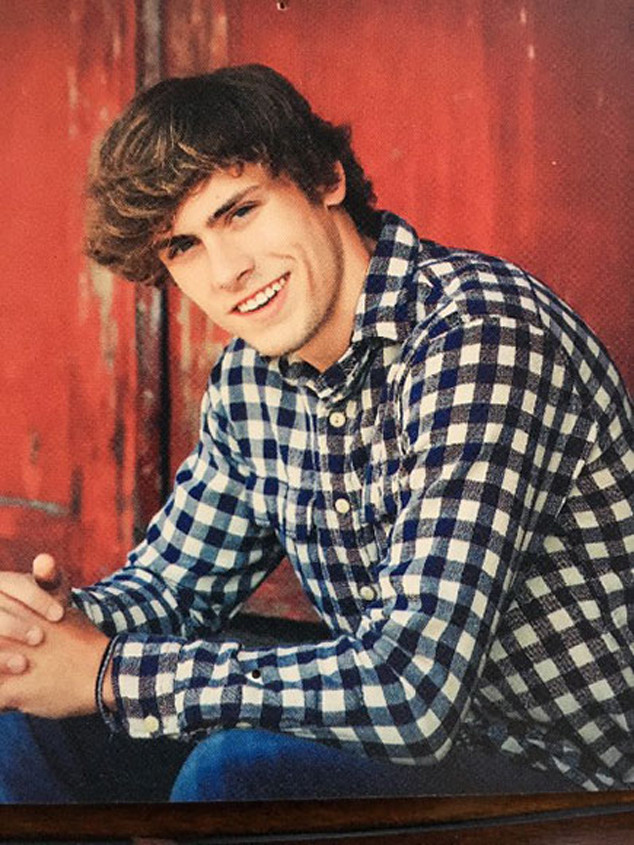 Black River Entertainment
The autopsy results regarding country music singer Craig Morgan's son's death have been released.
E! News can confirm 19-year-old Jerry Greer died from drowning in July after a tubing accident on Kentucky Lake in Tennessee.
The Humphreys County Assistant Medical Examiner ruled the death as accidental. The toxicology report, obtained by The Tennessean, shows that Greer tested positive for marijuana at the time of his death and had a low level of alcohol in his system.
According to reports at the time, Greer had been riding on an inner tube with another man when the tube flipped, and he never resurfaced.