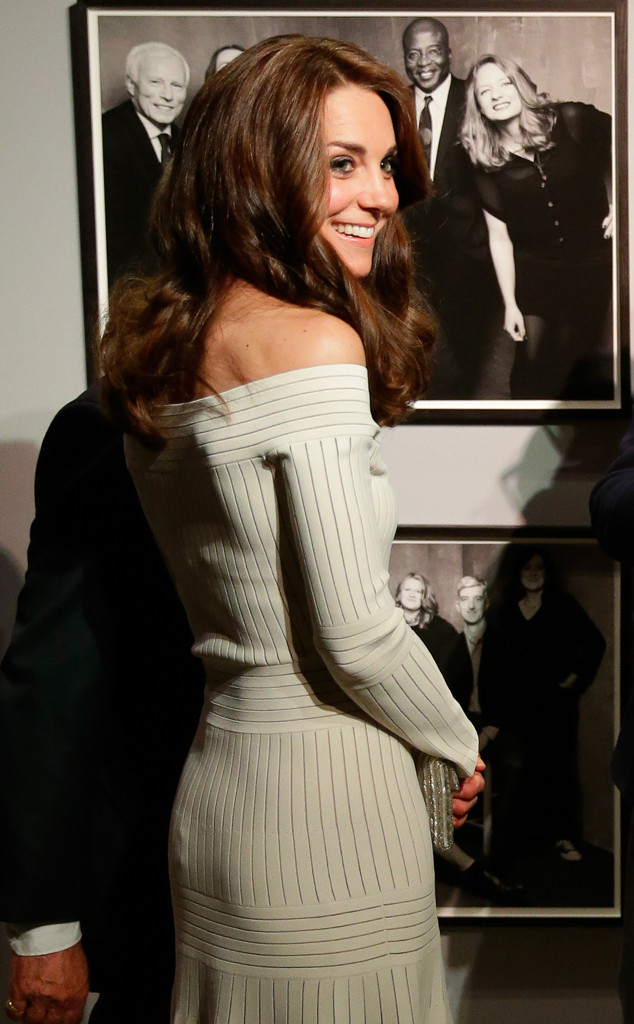 Matt Dunham - Pool/Getty Images
Now, this is some royally good hair inspiration.
From Canada to India, Duchess of Cambridge Kate Middleton has sported some serious fashion during her days spent globetrotting this year. However, no look would be complete without a hairstyle equally worthy of the crown.
While the 34-year-old mother of two often sports hairstylist Richard Ward's signature glossy "Chelsea" blowout during public appearances, she has certainly expanded her range this year, opting for chignons, half-up 'dos and twisted ponytails.
When she isn't sporting one of her many statement hats, Middleton can be seen switching things up with a headband or pinned hair. Whichever the style, the Duchess of Cambridge always manages to make it look effortlessly chic.