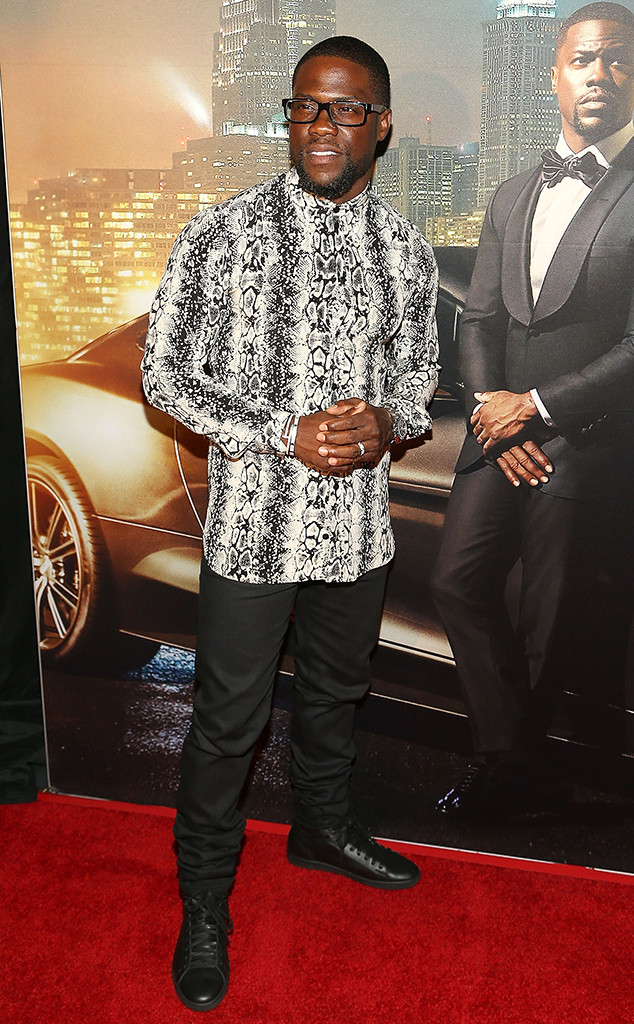 Paul Morigi/Getty Images
Kevin Hart understands the perks of fame, but he also sees the downsides of becoming a headline staple.
The What Now? star talked to Kenan Thompson for an intimate SiriusXM Town Hall at Caroline's Comedy Club Wednesday and explained that he tries to keep his personal life and public life separate in order to prevent any problems—both personally and professionally.
"It's not like your life changes because of the level of success that you have. At the end of the day people are people. If you come up to take a picture of me and I'm with my kids, I'm gonna politely tell you, 'Hey man, I appreciate your support, but I'm on daddy time right now,'" he said. "As a person you should understand that."