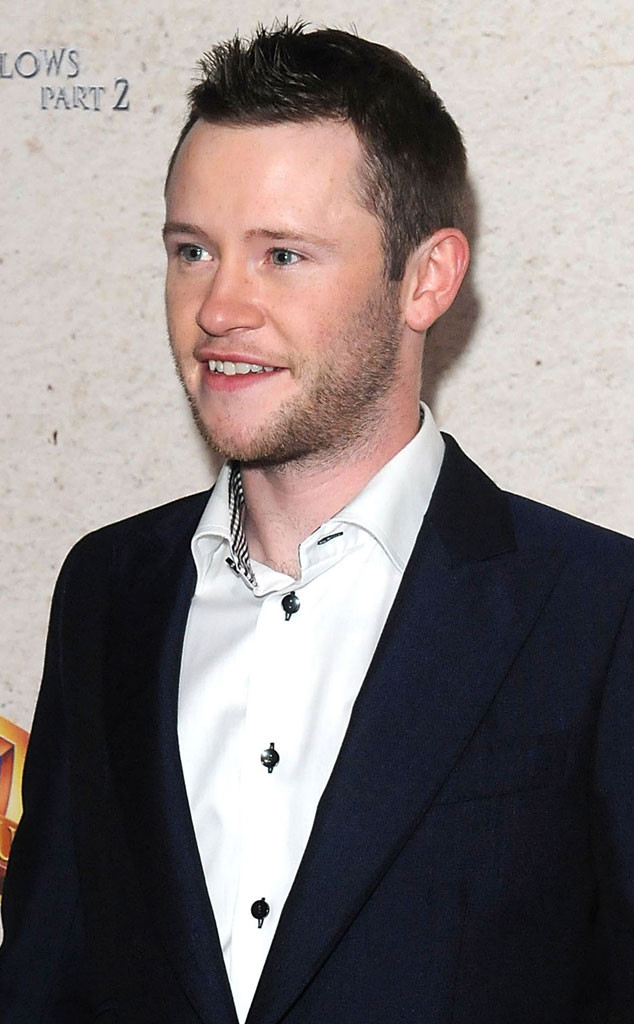 Gerardo Mora/Getty Images
Harry Potter actor Devon Murray made a candid confession on Twitter in honor of Mental Health Day.
Murray, who was best known for playing Gryffindor alumnus Seamus Finnigan, revealed that he has struggled with depression. "I've been battling depression in silence for ten years & only recently spoke about it and has made a huge difference #worldmentalhealthday," he tweeted.
"I had suicidal thoughts this year and that was the kick up the arse that I needed! Open up, talk to people. If you suspect a friend or family member is suffering in silence #ReachOut to them. Let them know you care #worldmentalhealthday."
His Twitter feed quickly filled up with responses from fans and followers offering their support. Some even revealed their own struggles with mental health issues and praised him for raising awareness.