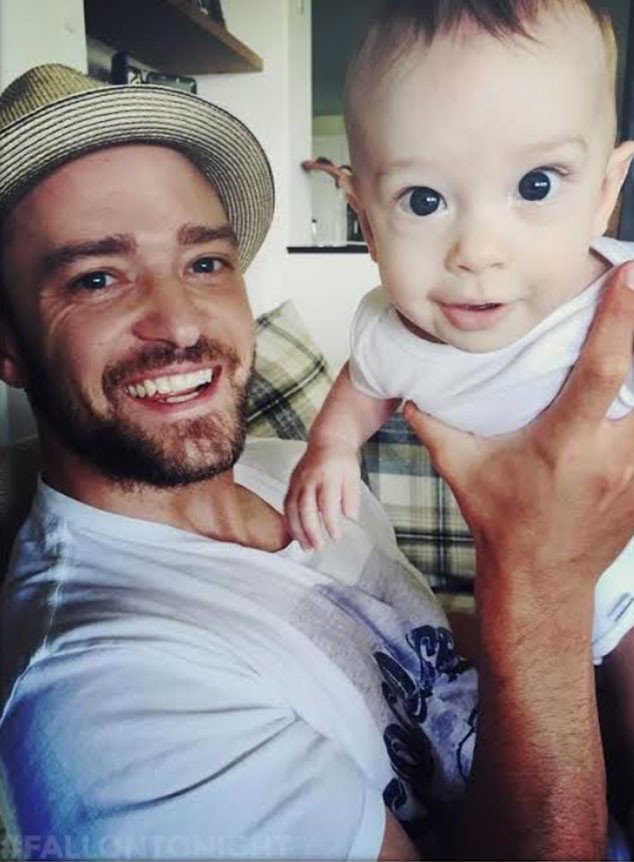 Twitter
Justin Timberlake can't stop the feelings life is throwing his way.
With a brand new concert film Justin Timberlake + the Tennessee Kids slated for debut on Netflix Wednesday, a growing baby boy at home and an ongoing marriage to Jessica Biel, the 35-year-old crooner is a long way from his "Bye, Bye, Bye" boy band days.
While he's spent a majority of his life in the spotlight, the Grammy winner still pauses regularly to breathe it all in. "Every day," he told Today's Willie Geist. "While it's happening—now more so than ever while it's actually happening...the moment and all of this imperfection is the best part. That's going to be the part you remember the most."