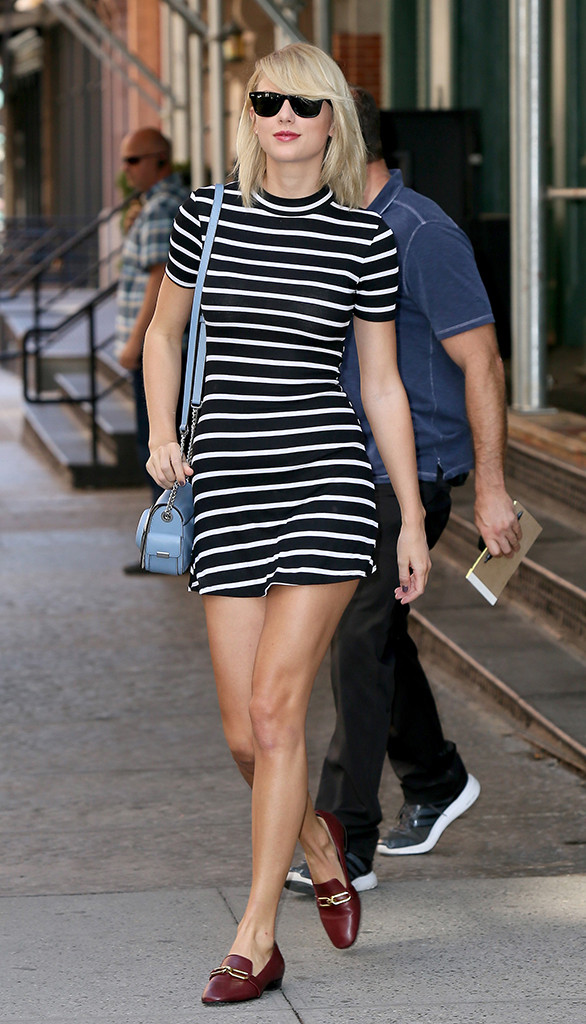 AKM-GSI
Taylor Swift is trying to fake her fans out.
Now that it's October 2016—or two years after the release of 1989—Swifties are itching for new music. T.Swift has released studio albums every two years since her first record in October 2006, and now everyone is gearing up for her sixth album...but when?
The Washington Post might have figured it with a five-step theory that will definitely cause you to think twice.
1. T.Swift isn't going to announce an album until it's already dropped. According to the Post's theory, Swift will pull a Beyoncé and release it unannounced (only this time it will be on Apple Music). As a result, she'll be able to reap the benefits of her fans' delight all while avoiding pre-album publicity, which would most definitely include questions about Tom Hiddleston, Calvin Harris and the leaked footage Kim Kardashian West released.