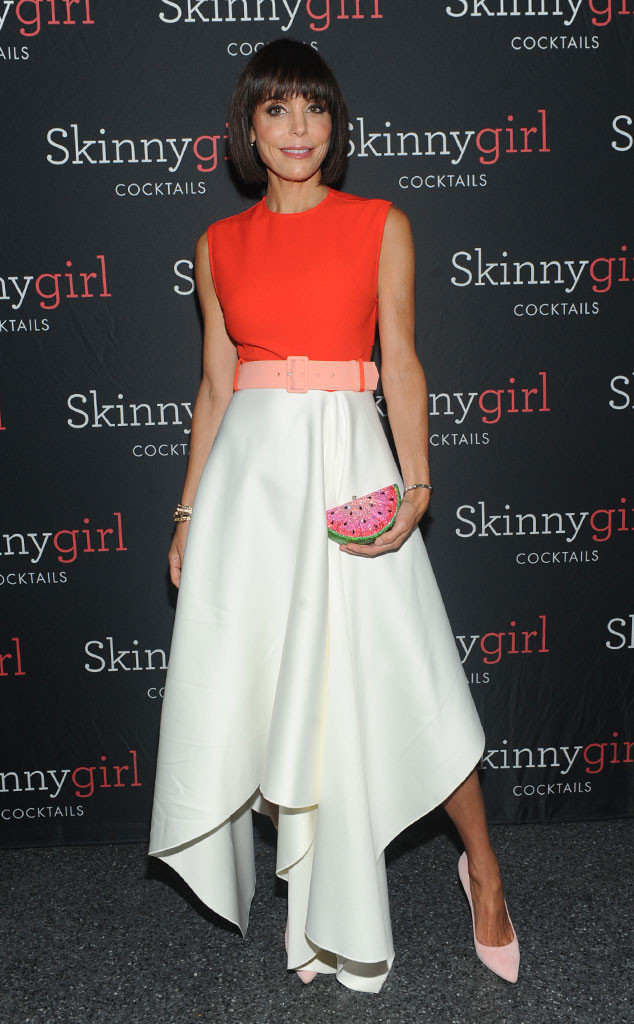 Diane Bondareff/Invision for Skinnygirl Cocktails/AP Images
Did you really expect Bethenny Frankel to just idly stand by while reports of her behavior and business plans circulated the Internet? Didn't think so...
The entrepreneur and Real Housewives star took to Twitter today to address rumors that she recently lost a Sirius XM gig because of her alleged diva behavior, and did so by way of an almost mathematical equation to illustrate her work flow and reasoning for not doing the show.
"Radio show=2-3 hrs/day + 1.5 drive RT," she wrote. "W my int'l brand, tv prod co,HSN deal, 4+reality tv projects & Bryn. Can't physically do it. Peace..."
Yeah, it might take you a few times to fully grasp what she's saying, but props to her for getting the message across in 140 characters or less. Basically, Frankel explains that the time it would take to do the Sirius XM show, along with everything else she's doing and raising her daughter, there's just no way.