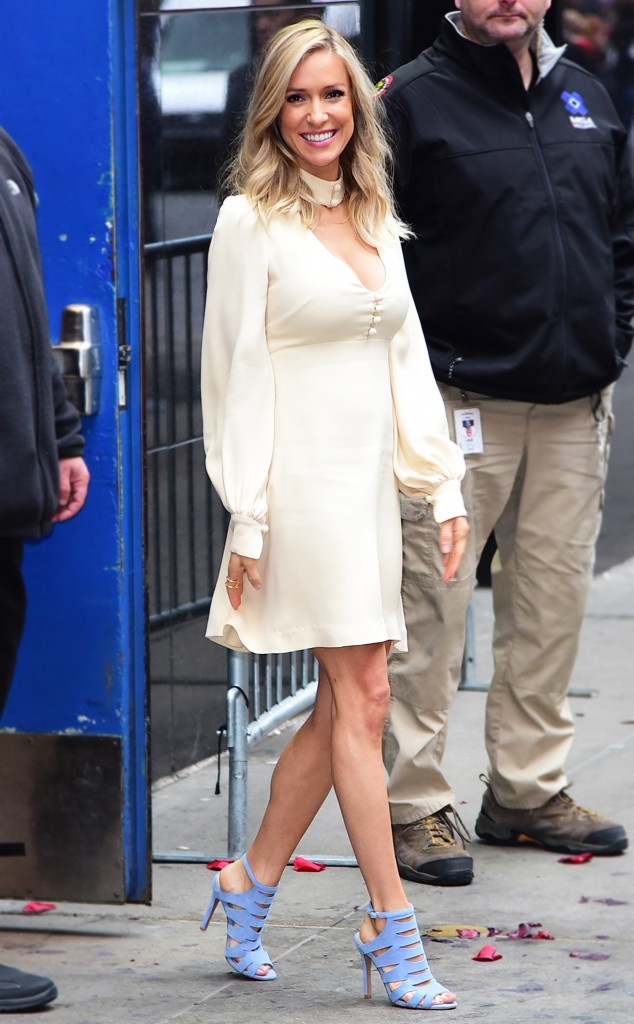 James Devaney/GC Images
Remember how parents used to raise children without the "help" of endless commentary from virtual peanut galleries?
Neither do we, just checking to see if you remembered.
We are definitely in the thick of an it-takes-a-village era, never mind that 99 percent of the village is made up of strangers who are only too excited to weigh in, one, on issues that don't concern them and, two (and far more frequently), on issues that don't exist.
Celebrities are, of course, their favorite target.
Kristin Cavallari, who turned reality-TV stardom into a fashion career and a blooming lifestyle brand, is no stranger to stirring up controversy, but she was probably quite shocked to see what commenters had to say about a photo she posted of sons Camden and Jaxon with their dad, Chicago Bears quarterback Jay Cutler, taken last week while the family was on vacation.