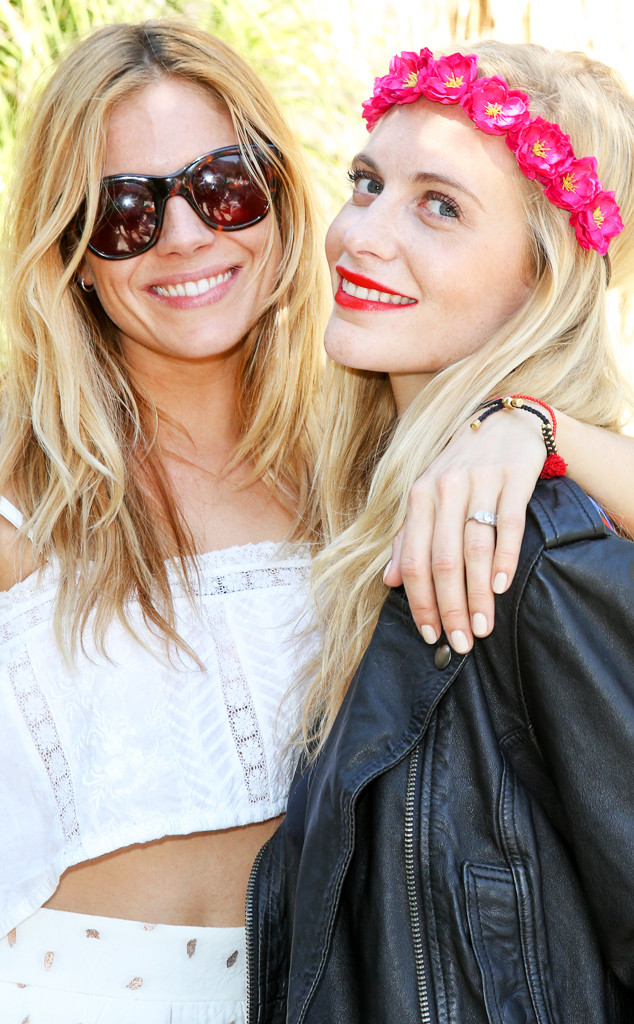 Chelsea Lauren/Getty Images
Most of already know that SPF is a non-negotiable skin-care habit.
After all, you don't get skin like Sienna Miller and Poppy Delevingne without taking matters into your own hands. The advice of covering up and caring for your skin rings especially true if you're desert bound for days at a time this upcoming festival season. While we don't doubt for a second that you're packing that bottle of SPF, there are other factors to consider. Do you wear extra SPF if you're in the sun all day? How often do you need to reapply? How do you keep makeup intact when reapplying?
These are all questions that we asked celeb aesthetician Kate Somerville in regards to our festival season skin-care regimen. For her tips on staying hydrated and protected, specifically under the rays of the sun, keep reading!
Rule #1: Don't Forget the SPF: We've heard it before, but that's because it's true. "SPF protection is the most important element for healthy skin year round, but its particularly important when you're in the sun," reminded Kate. Although it's a good start, being diligent about slathering on SPF isn't the whole of it. Here's what you need to know.