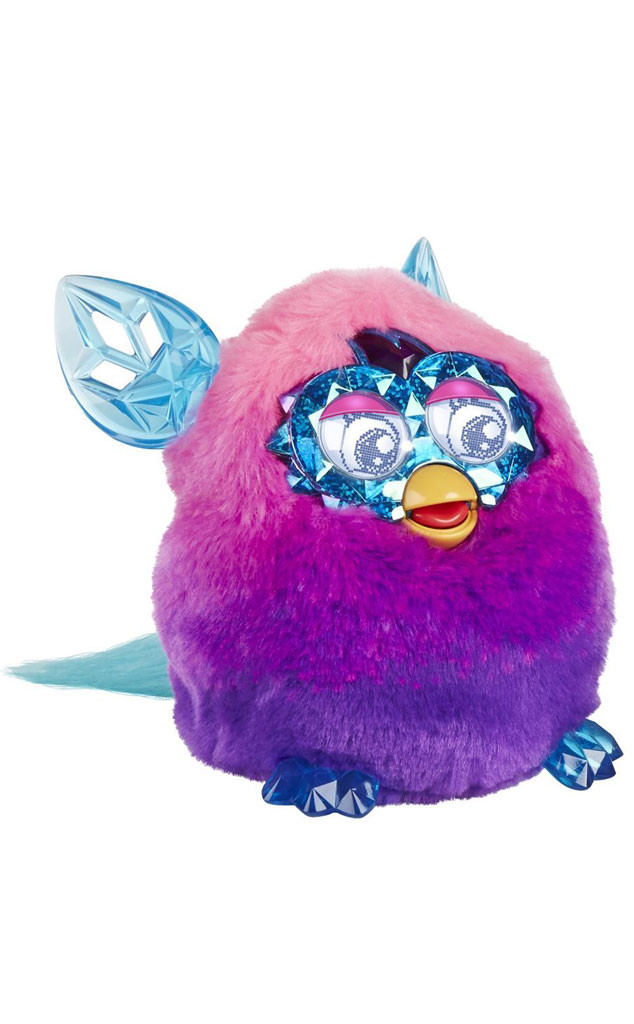 Did you get the hover board you've been begging for this year?
Of course not, because toys are for children and you are a grown adult who asks for bath towels for Christmas. Or, sorry, was it dishes?
But there was a time, before you grew up and sold part of your soul to the man, when Christmas was all about the toys. There was nothing more exciting than waking up and sprinting to the tree to unwrap all your goodies. Unless of course your goodies didn't include that year's hottest toy, in which case you threatened to disown your family forever.
That's because back in the day (otherwise known as the '80s and '90s, folks!) there were certain gifts that were THE GIFT. People went crazy for the things—like if every time there was a new iPhone, the only customers were screaming children and their emotionally overwhelmed parents. Merry Christmas?